---
Although this will be a busy week, not much is happening in the Cosmos. Everyone is getting back to work or school, so theres lots of activity and traffic as well.
For the USA Labor Day holiday on September 4th, the Moon continues in social and friendly Aquarius. It would be wise to end your social or other activities by late afternoon Monday because the Moon makes minor challenges-the kind where you dont want to be in traffic or having to talk too much. As the evening progresses, the Sun opposes Neptune, and that means your energetic life force wants to pull back and perhaps fall asleep on the couch watching a move. This is a daydreaming time, so you could have some vivid dreams.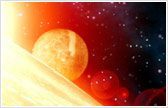 For those who must return to work on Tuesday, allow extra time in traffic because Mercury is ending his retrograde cycle (since August 12th) At the same time, ambitious Mars is moving into hard working Virgo until October 22nd. Mars send a message as it changes signs that summer is over and its time to get to work.
Make the most of this sluggish time because on Wednesday the mood changes. The Full Moon in Pisces marks the conclusion of this last lunar month. The Full Moon is on Wednesday the 6th just after midnight (14 degrees Pisces/Virgo).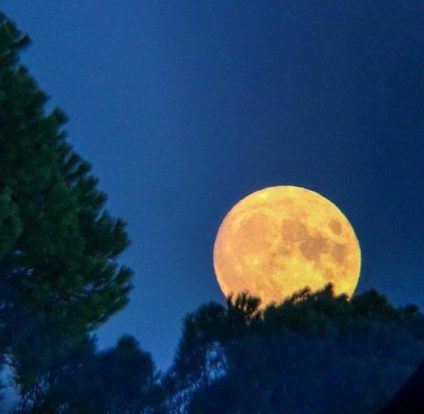 The Full Moon is aligned with Neptune, so there is a certain dreamy or fantasy-loving tone to your emotions. Thats great for romance or a vision quest, as long as you know the difference between fantasy and reality.