Psychic Readings, Interpretations and Healings with Elizabeth Joyce
Born as one of two sets of identical twins, Elizabeth Joyce has been psychic since birth. Named one of the World's Greatest Psychics (Citadel Press, 2004), and one of The Top 100 American Psychics (2014), she is a spiritual healer and gives personal psychic readings worldwide.
Read complete about info here.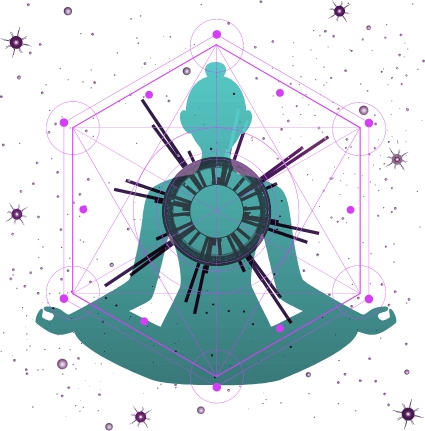 Join Elizabeth Joyce
Coast to Coast AM with George Noory
January 2, 2023
12:00 am PST / 3:00 am EST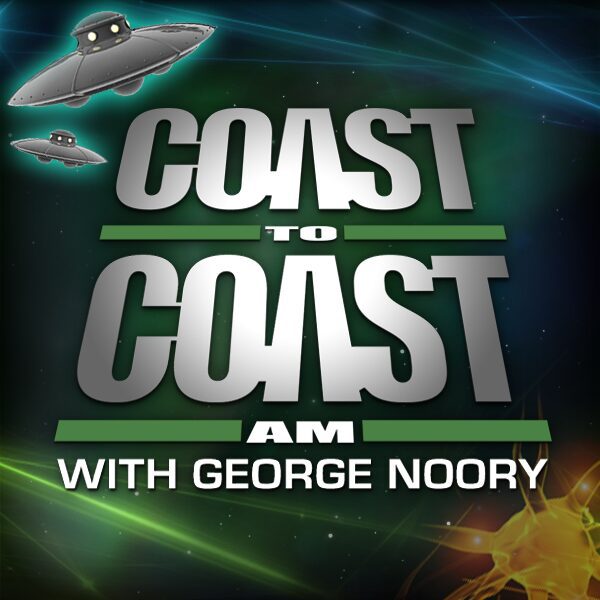 "The Great Reset" a Satire about a Changing World.
Hans Holzer praises Elizabeth Joyce
Elizabeth Joyce's Brite Clearing Formula Sanitizing Healing Spray
Healing from cold or flu?
This is good spray to clear any type of space. Any room with heavy activity such as your exercise area, the bathroom, a bedroom while you are healing from a cold or flu
Frankincense and Sandalwood added
Elizabeth Joyce has developed a New Brite Clearing Formula spray. With Frankincense and Sandalwood, it is very powerful. This is a sanitizing and healing spray.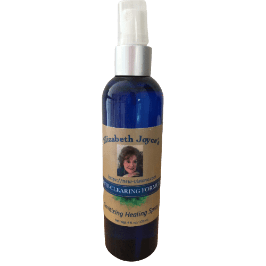 Allows crystals Energy to broadcast
This allows them the energy to broadcast out to the Universe your thoughts and bring back the positive results.
if you want to refresh your crystals, spray them on the New Moon, let them sit in a window with sunlight for three hours.
View more psychic services
Join Elizabeth Joyce for a weekly radio broadcast!
Get your questions answered! Call in during with one focused question.
Be prepared with your date of birth, hour of birth and location of birth.
Every Sunday
10:00PM ET / 7:00PM PT