---
The Autumn equinox on the 22nd had a bit of a hurry up and wait tone for the coming three months. Its best to take a deep breath and be willing to take half steps towards your goal.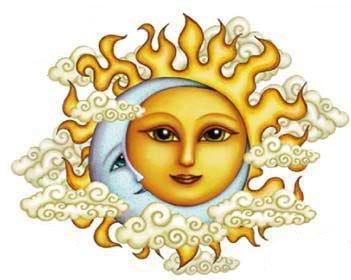 The big harvest moon on Monday the 24th is challenged by Saturn, requiring you to move more quickly while being patient at the same time.
Due to the Harvest Moon being so close to the Fall Equinox it is usually very large and orange in color. Be sure to get out and watch the big moon rise as it should be extra beautiful. This years Full Moon energy is packing a serious punch because the Sun is in Libra, the Moon in Aries and both square Saturn in Capricorn. This is the full moon where you re-balance your individual needs and your relationship needs.
On Tuesday the square is fully in place and you must take responsibility for your actions and bring past relationships, projects, and business matters to a fair and just conclusion.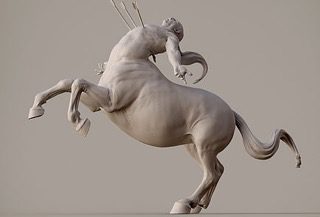 Wounded-healer Chiron is aligned with this Full Moon. Healing your emotions or helping others with their emotional wellbeing is supported now. Begin to look at what is working in both relationships and finances and know that this Full Moon begins the process of reviewing and revising all types of relationships as well as your material world needs and values.
Be willing to take half-steps towards your goal, and it would be best if your goals are both tangible and long-lasting. There is an abundance of planets in the action signs (Aries, Libra, Capricorn). This helps you accomplish a great deal, but be careful of over committing yourself.
Also note that love & money Venus is slowing down to turn retrograde October 5th -November 16th.