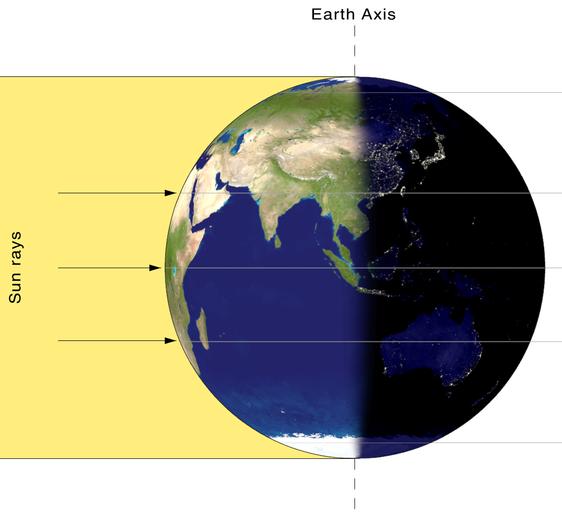 Theres a few changes coming this week, including the Fall Equinox. Also we can expect a minor conflict and a nice trine.
The biggest challenge of the week comes on Tuesday when Mars makes another square to explosive Uranus. Both want their way and neither are willing to compromise (like Congress!). Because Uranus is retrograde, and this is the third and final square, hopefully it will bring a positive resolution with that which you have been struggling. With our nations and worldwide politics, lets hope this energy puts a peaceful light on all the global conflicts throughout this next year.
Be careful of forcing your way early this week and give space to rigid people so they do not go off on you. Avoid anger and impatience. If it comes up within you, take some deep breaths and find time to meditate. The positive side of this difficult combination is to take action to set yourself free of that which restricts you. Begin a savings account, apologize to a friend, or repair that which is in need.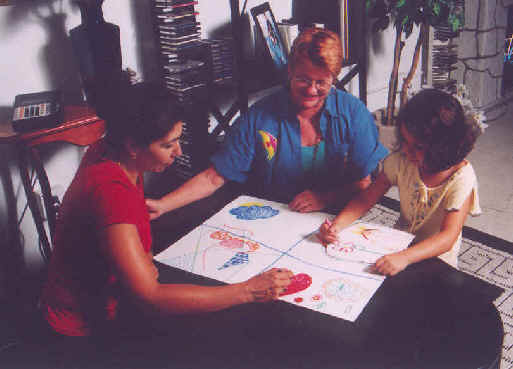 The rest of this week flows easily. Theres lots of chatter and talk, and its great to meet up with new or old friends on Thursday and Friday. On Friday, Mercury moves into Libra until October 9th. This supports social activities, communicating in all types of relationships and diplomatic conversations. But do be careful of being an excessive people pleaser. This energy will last for about three weeks, and signals a time for pleasant and logical conversations.
The Autumnal Equinox is on Saturday September 22nd. The first day of Fall is known as a day of balance, so check out the balance within your own life. Take the steps to correct whatever is necessary to keep yourself in balance.
Days seem nicer when the Sun is in Libra, but its not at its strongest because Libra, as loving as it is, likes to put others first. In Libra energy you need to learn to say NO, as well as be open to receiving. Allow someone else to give you a gift or some pleasure.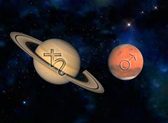 Energy for the next three months calls you to put dissimilar things together. For example, the air and water element are strong, and that asks you to make sure your intellect and emotions are working in harmony. The emotional moon and psychic Neptune are aligned in dreamy Pisces. This is great for opening your intuition but make sure you have appropriate boundaries to avoid being taken unfair advantage of.
The energetic Sun and quick Mercury want to get moving at a high speed, yet they are tied to Saturn which urges a slow-but-sure action for long term benefit. At the same time, wounded-healer Chiron has you feeling caught between worlds. Put them together in the next quarter by breaking big projects into shorter, manageable pieces, and be willing to take half-steps towards your larger, long-term goal. To be sure, the Universe is opening up on your behalf, but you dont get to control the pace. Go within to your center and trust the process.
The Moon is in meditative-like Pisces all day Sunday, and the morning is particularly challenging if you must have mental focus (best to put off those type projects until later in the day). Turn off the alarm clock on Sunday and ease into your day. Sunday evening is much more favorable for conversation and quick activities.