This week brings Halloween and the end of daylight savings time. Also, there is healing past karmic relationships and two sign changes. Venus moves back into Libra to relieve some tensions in the home and Mercury moves into Sagittarius. Time to plan for the upcoming Holidays.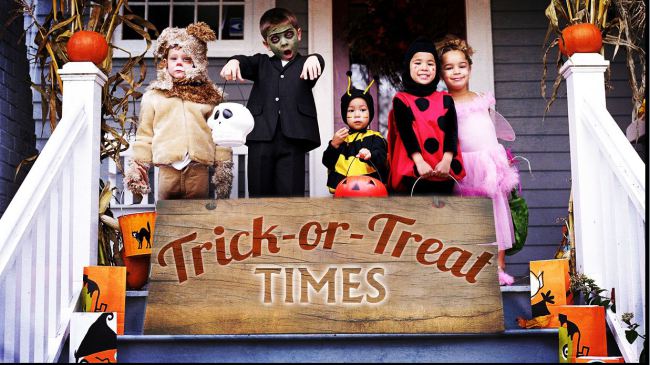 The moon is in Cancer to begin the week, so eat healthy food and take care of home and family matters. Mercury and Jupiter align Monday morning, making this a great time to get up early and get a head start on projects and communications. Its also a time to let bygones be bygones and to forgive and forget.
On Tuesday evening, Mercury enters big picture sign Sagittarius where it will mostly be into early January. Mercury turns retrograde on November 16, so the next couple weeks gives you hints about what the communications breakdown cycle will be about (perhaps upsetting your Thanksgiving Day plans.)
Halloween on Wednesday is nice with some good weather, under a children-centered Leo moon, but not overly eventful. Venus moves backwards into Libra on the 31st as part of her re-balancing of relationships work during the current Venus retrograde cycle. This harmony will last until December. At the same time Mercury moves into Sagittarius and your mind begins to overflow with new ideas and projects. Be careful now, because the mind can be so busy thinking that it forgets to act through a practical and positive filter. This can lead to some very foolish decisions. Be sure to put the breaks on.
Thursday, November 1st is All Saints Day, a day of forgiveness that can bring a raise in consciousness. Jupiter trines Chiron, bringing an opportunity to release and heal some old wounds. Its time to remember the importance of our loved ones.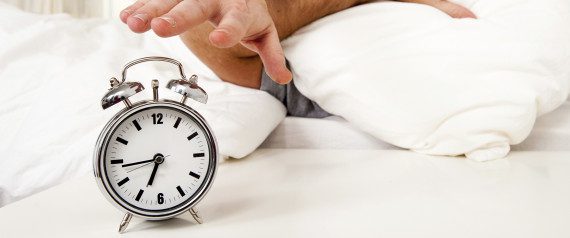 Speaking of time, we all Fall back on Sunday when Daylight Savings Time comes to an end. Be sure to turn your clocks back one hour on Saturday night so you can get that extra hours sleep. The days are longer but the time grows shorter.
Lastly, and abstractly, Pluto has been moving from north to south of the ecliptic for several months now. It moved from south to north in the 1930s. One astronomy source has October 31st as being the exact date it crosses. It is difficult to say exactly what this means since it affects generations of people.
Pluto is about transformation, where you must let go of the past and move forward into that which is coming next. We all can see that the world has changed and is not going back. Esoterically, Pluto helps you clear anything that gets between you and the One Source of all that is. It helps you to use your power through your connection to source.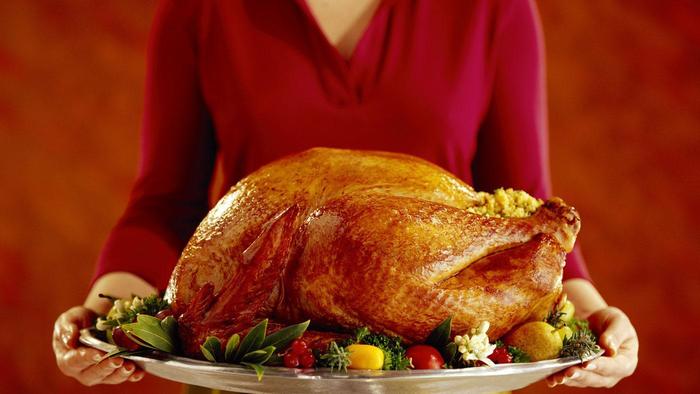 It will be interesting to see how November plays out. Love and money Venus continues to be retrograde until the 16th, and then Mercury begins his retrograde cycle about 15 hours later that day, just in time for the USA Thanksgiving Day holiday.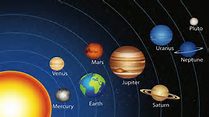 Uranus tested the sign Taurus since May, but now moves backwards into Aries until spring. This urges you to finish any old business since 2011 when it first moved into Aries at the big Japan earthquake. At that time, Uranus left Pisces and entered Aries, and in 2019, it is leaving Aries and moving into Taurus until 2026.