Thanksgiving week brings us all some overflowing astrological abundance including a Full Moon, squares, trines, a change of signs as we move into Sagittarius, as well as a very lucky conjunction.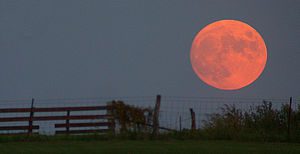 The week starts on an aggressive tone, with the Moon in Aries to begin the week. Be especially careful of attempting to go too fast, especially Monday as quick Mercury, now retrograde, challenges do-it-bigger Jupiter. This can lead to aggressive drivers at the start of this busy travel holiday week. The Mars/Jupiter square in Pisces makes the results a bit lighter than usual. There may be travel delays, but you know youll get through it. Avoid the tendency to over extend yourself. Take a break when needed.
The Sun trines Chiron on Tuesday reminding you not to work too hard and exhaust yourself for the weekend fun. Take time to meditate, widen your vision, and open yourself up for new adventures.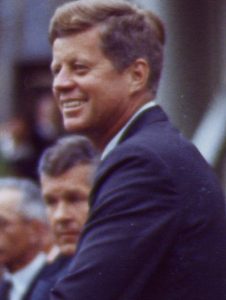 Thanksgiving Day is also the 55th year anniversary of the assassination of President John F. Kennedy. This occurs about every seven years. As we pause to remember that life changing time, let us also remember where we all are now. Amidst he pressures of daily life, how easily we can lose sight of our Spiritual senses. We can all but forget our benefactor and take for granted His gifts. It is by cultivating a grateful heart that we are able to see beyond the veil of maya and perceive Spirit behind His many guises. Thoughts of thankfulness and appreciation even for little things lighten our hearts and uplift our consciousness. As we reach out to family, the needy, and our community. When we bring in our Spiritual nature for this Holiday and allow this energy to lead us, we are drawn closer to Spirit, opening wider the possibility for these blessings to flow unobstructed into our lives.
On Thursday the 22nd, the Thanksgiving Day holiday, the Moon is in its quiet void-of-course phase until early evening. This brings us a more subdued holiday under this introspective energy. The tone does change with the Full Moon entering Gemini for Black Friday and Saturday. Also, Neptune turns direst, after a five month retrograde, making choosing your gifts for others a bit easier. Expect everyone to be in a hurry, going from place to place, activity to activity, and lots of talk and chatter. Watch your rear when in traffic. This Neptune energy also brings us high ideals and compassion, which is much needed in these times. Spend some time in meditation and opening to new ideas this weekend.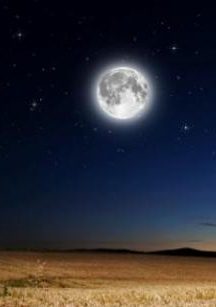 The Full Moon is on Thanksgiving Day, November 22nd at one degree Gemini. This is an excellent time to share your ideas, especially those regarding travel, higher philosophy, publishing, and education.
However, Mercury continues to be retrograde until December 6th. Allow flexibility in your plans and dont believe everything you hear.
The life-giving Sun is aligned with Jupiter on Sunday, making it the luckiest day of the year, and generosity and enthusiasm is high. Action planet Mars is making a challenge to this Full Moon. Check to see if both you and those in your life are willing to take action on their ideas or just like the sound of their own voice. Still, it is a good time to give voice to your big ideas-just take a wait-and-see attitude to determine where the actual action or inaction will be.
As the week ends and the Holiday Season is in full force, there is a general sense of well-being and optimism assuring us that everything is going to turn out right. Just watch it that you dont try to expand too much with thoughts of greed.
The adaptable signs of Gemini, Sagittarius and Pisces are suggesting that you be flexible, at least until New Years Day.