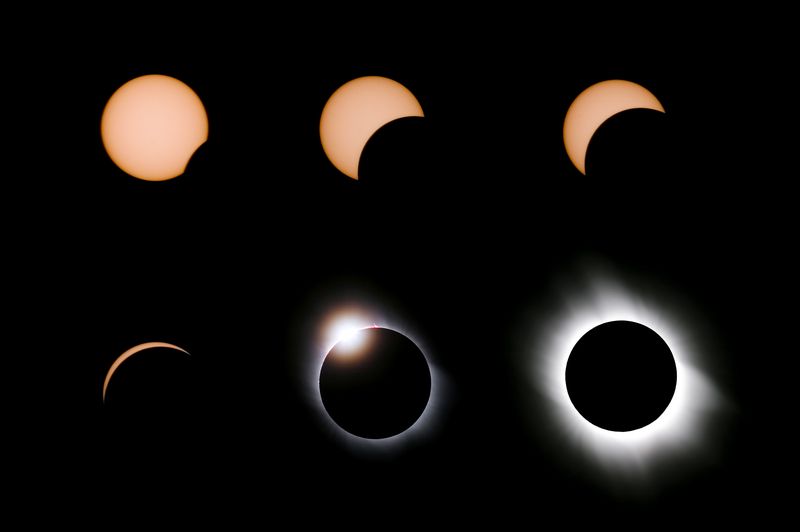 The Full Beaver Moon is coming and it will change everything. The last lunar eclipse of the year is on Monday November 30th at (9 degrees Gemini) and brings with it more changes than usual. North America will be able to see it as partially shaded. This full moon is opposite the Sagittarius Sun and stimulates you to open to higher philosophy, integrity, by taking the high road, and expanding your belief system. The energy brings in a time of completion in many parts of your life cycle and typically is the best time of year to communicate, settle issues with siblings, and short trips to bring in some successful and positive conclusions. The intensity of this Full Moon advises you to hold your horses and do not make any important changes until next week.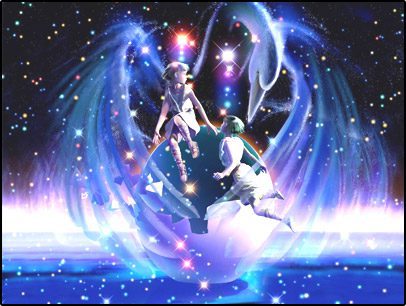 The Gemini energy of the Full Moon opens your mind to new possibilities and new ways to communicate in your world. By accessing your Higher Self, together, you can communicate higher understanding and principles in a way that others can understand. Gemini is par of unconditional love and seeking wisdom. Be willing to see beyond the outer personality crust of people to connect with the Spirit of the Divine within them. As you vibrate from your own higher self, connecting with their higher self, you are helping the collective consciousness, and the world improves immediately.

On Tuesday, December 1st, Mercury enters Sagittarius and ushers in the Month of December with the Holiday Season. The way you think and talk may suffer a bit from this switch-over because its suddenly more difficult to focus with so many new and interesting things and new people to discover. This pull to many different interests and areas will continue through to the end of the year. Figuring out exactly what this energy is asking us to move away from can be tricky, as Neptune also squares the Nodes of Destiny. Use this time to communicate kindly and clearly, especially with yourself. What has held you back this year? What do you want to change? What do you know now, that you didnt realize pre-Covid-19?