The Moon moves through Sagittarius on Monday, perfect for philosophical conversations or a trip into the great outdoors. If you've been itching to move forward with your projects this could bee your week. The action begins on Tuesday, when the Sun leaves slow moving Taurus and moves into Gemini, where the Sun brings extra energy to your personal power and strength, lighting up the path for you to move into the "fast lane."
Tuesday, May 21st, both the Sun and Mercury align with each other as they move into
Gemini. Gemini, rules Mercury, the planet of communication.  The pace quickens and it's a great time for learning new skills, socializing, and shopping for new technology devices. it is best to do a lot of short, quick projects and activities for the next four weeks, rather than an activity that requires deep focus. You can meet some exciting, new people, learn new viewpoints, and enjoy the advantage of becoming deeply curious.
If you can step out of your routine on Wednesday morning, you will make eccentric Uranus
very happy. Wednesday is definitely not the morning to go into some humdrum job. The tendency is to move fast from subject to subject rather that engage in some deep, profound discussions. This is a time to brainstorm, network, and consider some new choices to bring into your life. Gemini travels at lightening speed, is full of Sun energy, but can be very fickle.
The Moon moves into friendly Aquarius on Thursday through Saturday. It's a time to meet up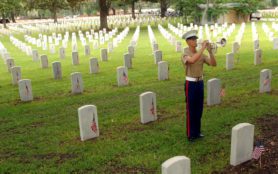 with new or old friends. Aquarius wants to begin the USA Memorial Day holiday weekend doing something different than normal. The Moon is in its quiet void-of-course phase on Saturday, so make sure you can exchange anything important that you purchase- better still, hold off on important actions and purchases.