March comes in like a Lion! In the first days of March you have Pluto running square the Sun and Mercury. If you feel situations are too demanding emotionally, its the pull from these planets energy. Be aware and use your wisdom to keep clear of getting too emotionally involved. Pluto brings us our karma and we begin to take things seriously. Try to lighten up.
Be slightly careful about worry and anxiety in the first two for vivid visualizations in positive environments, but fear and anxiety in negative situations.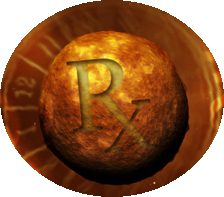 Mercury is still retrograde and will be zigzagging between Pisces and Aquarius as the month unfolds. On the 4th, while its still retrograde, it will backslide into Aquarius and challenge your deepest values and philosophies. Chin up, only a few more days to go.
Venus squares Saturn on Tuesday, March 3rd. This will stress out relationships that may already be under fire. It may be easier to work out any issues on Wednesday.