---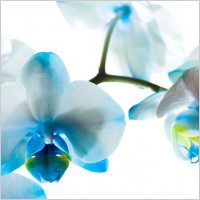 Im sure its a welcome relief that theres not much happening on the celestial front this week, except for moving into April. Are you playing a trick on April Fools Day? After all, its the year of the Monkey!
The bright Light is on Monday, March 28th, when the Aries Sun and the Sagittarius Moon make an inspirational trine that can light up anybodys fire. Sales and marketing are favored in the business world, as well as another Republican debate.
A trip to the great outdoors is favored if you are able to get out into nature. There is a strong variety of mental energy Tuesday through Thursday.
Wednesday things could get a bit tricky, but remember, its the year of the Monkey, so tricks abound. This is the day after the CNN Republican Debate and Mercury squares Pluto, which will send communication into a meaningful but manipulative direction.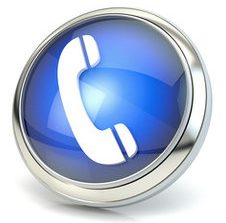 As March comes to a close on Thursday Mercury conjoins Uranus, bringing unexpected news as well as possible disruptive spikes in the electrical/magnetic fields. The good news is that Mercury moves so fast that and problems that come up will be short lived.
As April opens, avoid forcing any issues now, but it is a good time to start to work on problems and challenges. Just understand that after the two eclipses we experienced in March, you are starting the solution process, and that processes do not fix themselves overnight; they can take from six months up to a year. Be willing to step away from your normal routine this month. If you are around anyone who has control or micro-manager issues, find an excuse to be somewhere else on Wednesday and Thursday to avoid any bumpy rides.
The blending of higher vision and practical reality is the compromise that will be required of you in the new month.