---
This week promises to keep you busy running from here and there. Mercury makes two different alignments on Monday and psychic Neptune is also active.
Tuesday is a mental day with the morning giving you brilliant ideas and the ability to "sell them" to someone. Mercury trines Jupiter for the second time in 2017, which is perfect for manifesting your dreams and goals. Then the communications planet squares Neptune. Don't trust what you hear, just go slow and wait it out. Tuesday evening has more of that mental burnout feeling, so earlier Tuesday is best for communicating with people.
The Aquarius moon on Tuesday and Wednesday does support reaching out to people but active Mercury suggests you keep it quick, like meeting for lunch, a cup of coffee or maybe an ice cream soda.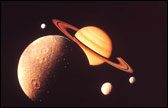 Things can get serious and heavy in Thursday, the 15th, with a Sun-Saturn opposition. Check your feelings on Thursday and Friday when the moon moves into sensitive Pisces. The Sun is opposite Saturn early on Thursday, and Neptune is slowing down to turn retrograde on Friday morning. This is the only time this year that the Sun opposes Saturn, and the result is that you must face and fulfill your responsibilities. You need to learn your karmic lessons as well as learn to accept authority figures and decisions. All of that can have you feeling tired or wanting to retreat from the harsh world. Meditate of go on retreat.
As Neptune retrogrades on Friday for the next five months, know that you can either create and manifest your desires, or choose to create an unending nightmare as you confront your inner demons.

See a movie or meditate and hold off important activities that require energy and a clear mental mind. The moon moves into energetic Aries on Saturday, and that gets you moving more quickly.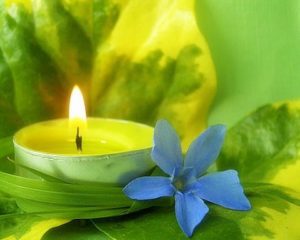 Bottom line, consider the next few months as your computer is off-line and it's time to begin floating down your personal river of denial and clearing out the mud, blockages, and debris