---

There are two events beginning this week, which will need careful handling. First is a tricky sign change for Venus and the second is that Jupiter turns retrograde. The remainder of January is much smoother but there are more mental shifts from idea planet Mercury.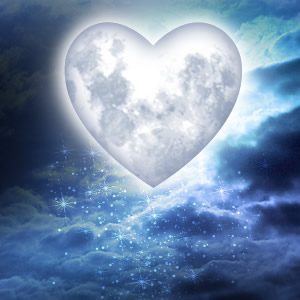 Mercury aligns with Pluto on Sunday. That is good for deep, structured thinking and research. You can communicate in a powerful way now. However, avoid obsessive-compulsive thinking and inflexible people. With the moon in Pisces to begin the week, you can either be a martyr or a visionary- your choice! Tuesday can be mentally jumbled as intellectual Mercury challenges innovative Uranus. If you get a brilliant idea, write it down or it may get lost. Avoid impatience on Tuesday.
There are two eclipses in February. The lunar eclipse on Feb. 10th is the first one in Leo since 2009, and the Feb. 26th solar eclipse is the final one in Pisces (and Virgo) that have been going on since spring 2015.
On Friday, February 3rd, Venus leaves watery Pisces and moves into hot-blooded Aries. This is warrior country is naturally not the type of place where this goddess can love and relax. The tricky part is that Venus is on scheduled to retrograde in March, which means that it will be crossing over this uncomfortable Aries difficult placement until June. Love and money review and renovation is coming to the surface. Although this is not good news for relationships or finances, it does give you a nice span of time to improve your skills in those areas.
Late on Sunday, February 5th, Jupiter turns retrograde in Libra. Jupiter is the planet of spirituality and philosophy and retrograde is a chance to review, rethink, or rebuild your moral, ethical, and religious views over the next four months. This also means restricted travel overseas.
It will also be interesting to see what effect the Jupiter retrograde will have on Super Bowl 51, which is on Sunday. Libra reigns over referees, the best guess is that there will be some game-changing call that will, like some Supreme Court decisions, be rehashed for years to come.