---
The energies are on the warpath this week as they take on the emotional Moon first, and then the lucky planet, Jupiter.
On Tuesday, Venus makes a soft harmony sextile to Uranus while the Moon is in emotionally intense Scorpio. This supports light and friendly sharing at a deeper emotional level. You are supported in talking to others about feelings and subjects that make you feel vulnerable.
Best to drop it and put it behind you so you can move forward to achieving your goals and desires.
The fun days this week are Thursday through Saturday afternoon while the moon is in randy Sagittarius. In addition to a good party, Sagittarius likes to get out into the great outdoors and participate in some philosophical discussions.

On Saturday, the moon is voidofcourse. The void Moon is more introspective and not a great time for important purchases or starting new projects. Continue with whats on your plate now. Jupiter takes the lead and argues with the Sun about what you thing you should be doing (the Sun) and all the reasons why you cant do it (Jupiter puts things off).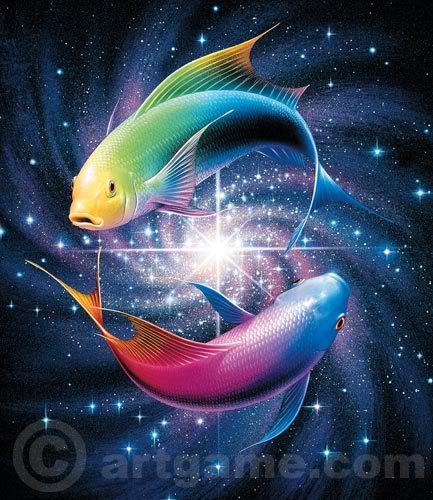 With relief, the Moon moves into Capricorn for a quieter evening. Also on Saturday evening, relationship planet Venus moves into dreamy Pisces until March 6. This is a romantic, fantasy combination, but it is important to see people for who they are now, not just what you want to see them as whom they could be off in some distant future fantasy. The buzz work through March is Love conquers all.
Focus on responsibilities and tangible projects on Sunday under the productive Capricorn Moon. Both Sunday and Monday have pleasant lunar relationships, so you can relax as you accomplish tasks rather than stressing out about them.