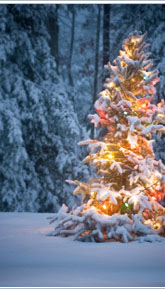 Astrology Report
This is Christmas week and Saturn moves into Sagittarius until mid-2017. In June it will back pedal into Scorpio until September, reminding you Scorpios to tie up any loose ends remaining. Saturn in the last degree of Scorpio indicates a final cleanup of old emotional issues, healing old wounds, and getting in touch with your fears. You are preparing to be initiated to a new level of understanding and expanding your belief system.
Here comes the Sun, little darlin
Here comes the Sun, and its alright The Beatles
On Tuesday the 23rd, Saturn moves into Sagittarius. The earth and fire elements are strong now, so you can bring your creative ideas down into the physical and manifest them so they can work for you. This is an uplifting feeling where you improve your ability to take risks on yourself.
Ambitious Mars opposes from Jupiter, so you would be wise to meditate and check to see if your worldly actions are in alignment with your higher philosophy.
These planets in Aquarius and Leo, mean that you must keep your heart open, but stay detached from any dramas going on during the holidays.
Use caution driving on Dec. 24 as transportation planet Mercury is making challenging aspects to Uranus and Pluto. This can open your mind to new ways of thinking, but it can also be difficult in traffic. Hanukkah ends tonight.
Christmas falls on a Thursday, and will be a quiet day in the sky. You can chill out at last, and not make any major decisions except if youll enjoy that second piece of pie. Enjoy your traditions, caroling, gift giving, universal love, eating and drinking, candles, lights, ginger bread, and visiting your neighbors. Even though its only a few days past the Solstice, remember that the Light is increasing by seconds every day.
The day after Christmas, Kwanzaa begins, and its Boxing Day in Canada, so enjoy your box. It looks like a lot more fun with plenty of happy aspects. With a Pisces Moon it would be good for a movie or concert. Shopping on Saturday is not the best since the moon is void all day. With a void moon its better to be quiet and do your housework or clean-up.
Know that freedom-loving Uranus is aligning with the karmic South Node in the next several weeks, so it is time to release that which is trapping you. The Capricorn new moon urges you to invest time in building a solid foundation for your higher ideals to come down to earth, rather than trying to go too fast, too soon.
Merry Christmas Everyone!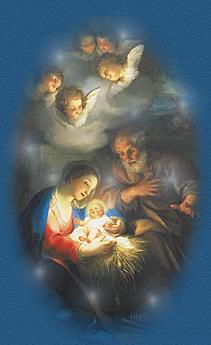 And Christ was born in Bethlehem