December holds a calming effect after a chaotic year. Mars is in Pisces all month, so there is a spiritual or peaceful warrior tone going on. Mercury does continue to be retrograde until the New Moon on the 6th, but that is not making any big challenges-just the normal communications breakdown and adaptability annoyances. It is now safe to sign papers and make those electronic purchases for the Holidays.
The Sun/Neptune square mid-week can weaken our immune system and vital energy, so be sure to rest when needed.
Mercury, the communications planet started his retrograde cycle in travel and big ideas Sagittarius, and now moves backwards into emotionally intense Scorpio. Communicate deeper feelings early in the month.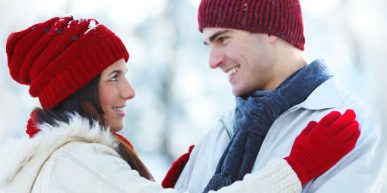 Sensual Venus entered sexual Scorpio on Sunday, December 2nd until early January. The goddess of love and money was in Scorpio during her retrograde cycle back in October, so this represents the completion of a relationship or love matter, and moving forward after being on hold for about six weeks. Be willing to go to deeper levels in your relationships and get focused on your material world needs and desires.
There isnt much to say about the early workweek, except that it is a good time to delve into, or get back to projects that need your full attention.
On Wednesday afternoon the 5th, the Sun makes a challenging square to Neptune. The most likely result is lack of desire to work or feeling a bit spaced out. It is a perfect time to meditate, and do introspective work to better understand where you are on track with your higher vision or where you need to make adjustments to get them aligned.
The Sagittarius New Moon is on Thursday the 6th. The fire and water elements are strong now, so you would do well to set goals, plan and set deadlines. Begin a method to be accountable for achieving those goals. The signs involved are Sagittarius and Aries – fire signs, Scorpio and Pisces the water element signs. This is the kind of energy where you run around doing a lot of activities but may not get around to the ones that you said you wanted to accomplish.
Sagittarius is a generous party sign, so pay attention to your budget and avoid over-committing yourself. This New Moon challenges aggressive Mars, which is in non-aggressive Pisces. Avoid saying yes when you wish you had said no, and be careful of sending mixed messages to people. This can also lead to too much or too little sleep, or overly active dreams.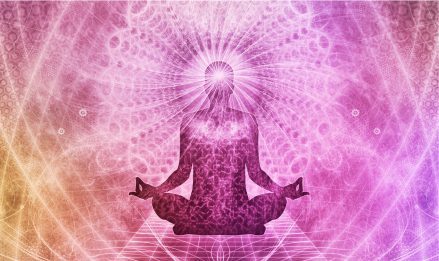 Positively, bring forth your inner peaceful, spiritual warrior and speak your highest truth without the need for others to approve of you. Sagittarius loves to so a trip or plane for one, could be in the making.
Warrior Mars aligns with peaceful Neptune early on Friday, Dec. 7th. Part of you wants to get up and exercise and part of you wants to hit the snooze button. This is the last conjunction of 2018. You may feel some additional energy to pursue your artistic and spiritual dreams. This also brings sexual magnetism, charismatic appeal and an emphasis on charity work.
The negative side is a tendency to over-idealize people and situations, to be deceived, and to be attracted to dangerous drugs or alcohol. Yoga or a spiritual practice is supported and strengthened by this energy.

On Saturday, the Moon enters Capricorn to help you accomplish all those tangible tasks that need attention for the coming holidays.
This week brings a time to be careful and get real as we all prepare for the opening of 2019.