The week gets off to an energetic and productive start on Monday, as the Sun is sextile Saturn along with the Leo Moon sextile with Mars. 
Tuesday it may be difficult to drag yourself out of bed as an energy depleting opposition between the Moon and Saturn makes it difficult to focus on action or work. The Moon is in her introspective void-of-course phase from 7:52 AM to midnight. That means: do laundry, meditate, nap, don't buy anything you can't exchange, and don't initiate important new actions.  But the trine between the Sun and Moon that day makes a fun time for goofing off, socializing, and simply schmoozing.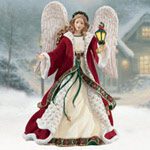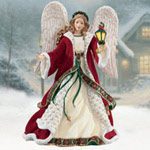 Wednesday brings in another lazy day while the Sun squares Neptune. Optimism is at an all time high, leading to da
ydreams and visions for success and abundance. Wednesday morning may have you feeling sluggish and hitting the snooze button one more time as the energetic Sun challenges sleepy Neptune.  This is a great day for networking and team building.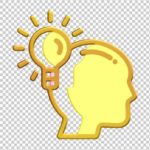 Thursday brings a mixed bag. An exciting Grand Trine between the Moon, Mercury, and Uranus favors out-of-the box thinking and innovative solutions. However, the Moon square Mars retrograde makes it quite challenging to get everything done. It's better to focus on visualizing than on getting results. 
On Friday, try to stay out of office politics or trying to please the boss; there's a big energy boost with the Moon's brown-nosing trine with Pluto 
The Moon moves into social Libra at lunchtime Friday through Saturday, favoring holiday parties. 
Saturday, the Moon squares both Venus and Mercury, which is offset by the Moon's trine of Mars and Mercury's trine with Uranus. This is a better day for engaging in active hobbies and sports rather than trying to build energetic harmony with a group.
Time for chores on Sunday when the Moon sends harmonious vibes to Saturn and the Sun, which you'll be humming along with while you work.