---
We can all expect a highly active start to the work week. Mercury makes a happy trine to Saturn on Monday. This helps you to communicate tangible plans, healthy boundaries, and put your ideas into action. Remember that Mercury is retrograde until May 3, so ideas and plans will shift over the next month. Be flexible to change.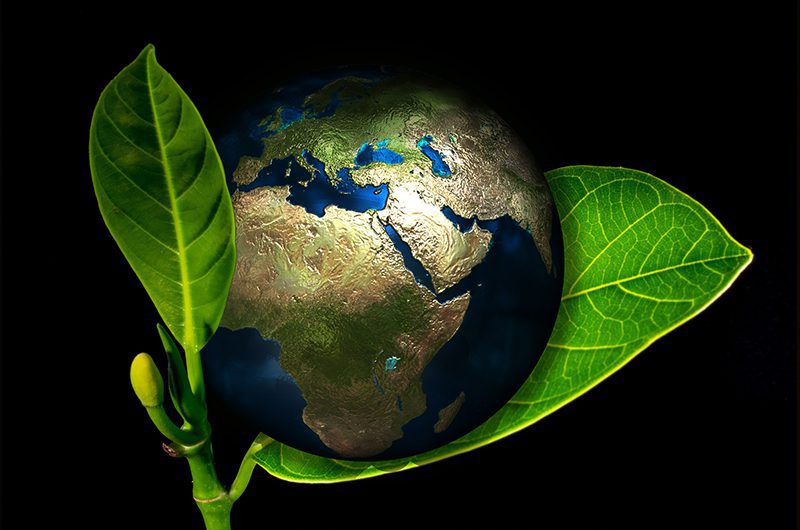 Communication and Love are the stars for this week because Venus has turned direct and Mercury teams up with Uranus. Monday Mercury trines Saturn, both in fire signs. Review and Renew are the words to heed when Mercury is retrograde, and as this is the 2nd team up with Saturn, you can go over what happened at this last aspect and get it right this time. This is the chance to make it good, follow through, or get it right. That way you can avoid any kind of cosmic shake up by Saturn.

Wednesday we have the success of double Taurus energy, plus a New Moon. Earthy Taurus is ready to accomplish something in the up-coming month. Its the kind of activities and projects that you can point to with pride (like publishing my book that was supposed to be completed in December, 2016!). The Taurus New Moon is the one where you roll up your sleeves and get to work in order to manifest your needs and desires in a very tangible way.
In esoteric astrology, Taurus is associated with the phrase harmony through conflict. This suggests that you must find your inner center and not get sucked into the fears and chaos of the outer world. This New Moon is free of conflict and promises to help you start something long-lasting and beautiful over the next few weeks.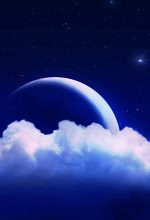 Perhaps you can use this New Moon to see beyond social boundaries that separate people, be it Republican vs. Democrat, Christian vs. Muslim, or skin color. Goddess Venus is at the last degree of the zodiac now in Pisces. The last degree of the last sign represents an ending. Its over, so what are you ready to release?
You do need to try new things, meet new people, and explore new possibilities- in other words, step out of your comfort zone to see what is available. Re-frame your thinking so that you are not mentally locked into preconceived notions.
Mercury aligns with Uranus on Friday, suggesting you get out of your normal routine. This is a good combination for friendships, exploring new places and groups, or inventing something the world needs (and with all the earthy energy right now, create something the world is willing to pay for.)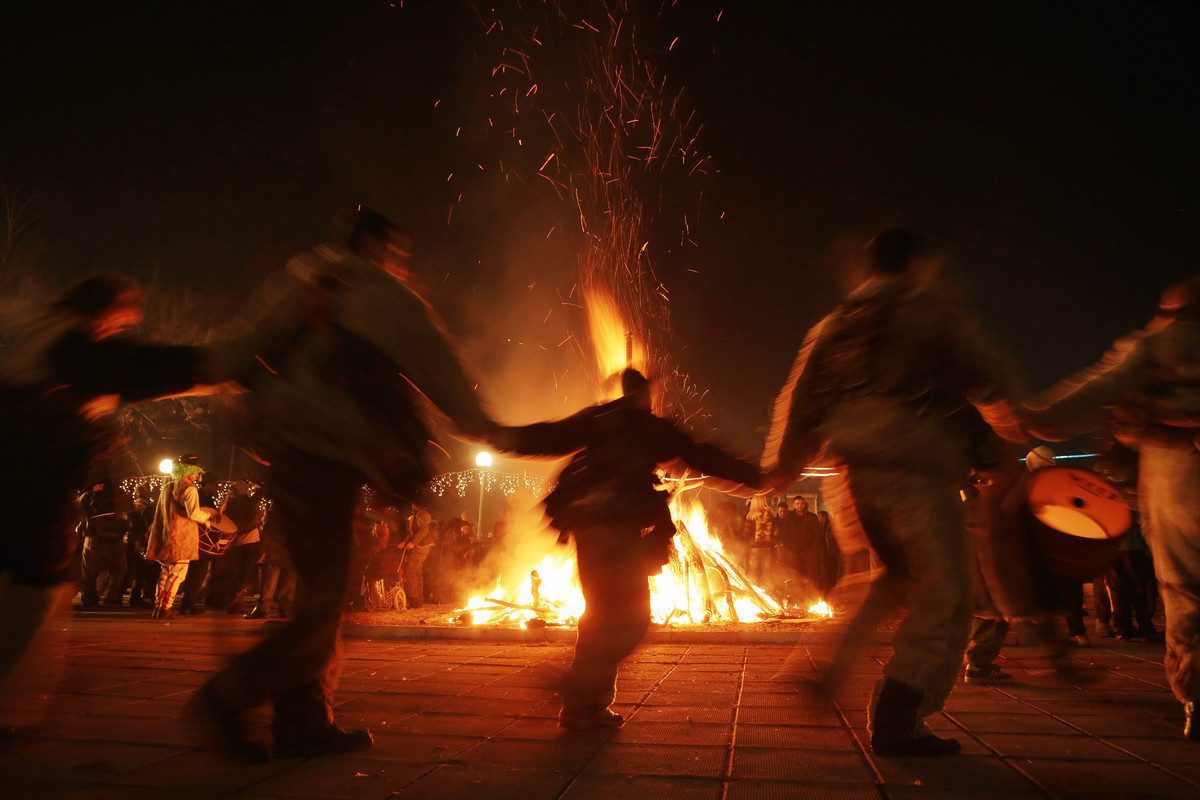 As Mercury aligns with Uranus, also in a fire sign, it gives an extra push to this harmonious triangle. Combine the Taurus New Moon with this practical revolutionary energy, and you have the ability to make money or otherwise manifest your desires.
Venus begins her second tour through Aries on Friday, which could prove to be difficult. This is a challenging time for relationships and finances. Mercury stirs the pot with its Uranus meet up on the same day. When you combine the problems of a Mercury retrograde with the erratic energy of Uranus this is certainly a time to remember the old adage, If anything can go wrong, it will, and at the worst possible moment. Expect major disruptions with transportation, commerce, computers, and communication of all sorts.
Saturday morning is better for running errands or tending to quick tasks. Saturday evening wants comfort and nurturing.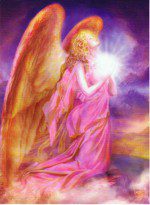 April ends under a nurturing Cancer moon and happy planet aspects until evening. Share a meal with those who you feel closest to. By evening, you want to curl up and for life to be quiet.
As May opens remember – Work on future projects now, but do allow room for changes after both Mercury and Venus leave the shadow of their retrograde cycle after mid-May.