There are three main events this week which include the heavy hitting planets; Uranus, Pluto, Neptune, and Mars.
Earth Day is on Monday when the Sun aligns with cutting-edge technology Uranus. You can look forward to some unexpected changes. Because of the potent energy this can bring, it's impossible to say whether it will be positive or negative. Given that high school students were protesting the current political administrations policies to put money over protecting the environment, this day has the potential to be a vocal and revolutionary Earth Day. Since Taurus is an Earth Sign, it could bring us an economy change or more of the dangerous and disturbing celestial weather the country has been experiencing of late.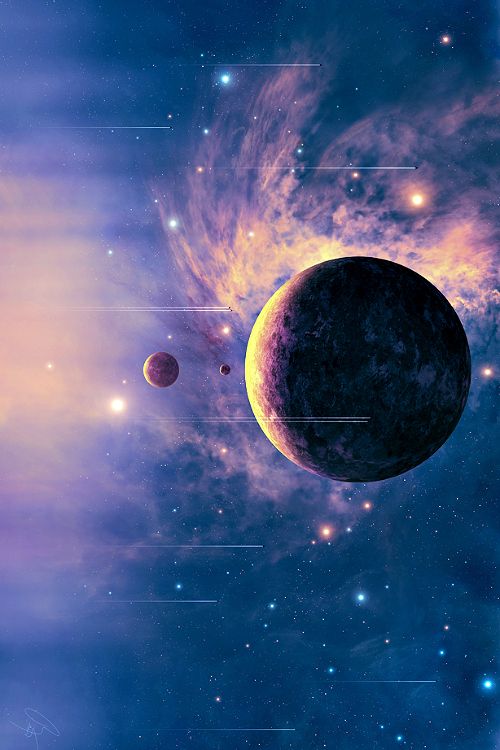 The middle week supports hard work under a serious Capricorn Moon. Tune in late on Wednesday evening to see if you can feel transforming Pluto turning retrograde for the next five months. This is a subtle energy but worth paying attention to since it will be moving backwards until October 2. Something big is in the wings, and it definitely means changes.
Pluto retrograde is a time when it's possible for major, construction work to take place as it works through major power struggles. Pluto is in Capricorn with effects government, banking regulations, law enforcement along with housing and construction.
The third big alignment is on Saturday, April 27th. Since Mars and Neptune only get into conflict once a year, this is definitely one to watch. Fake News and lies abound as the truth comes out, and there is always karma payback. This energy lasts for three days and can be debilitating. Neptune and Mars brings the energy of confusion, low body energy, feelings of discouragement along with scandals and deceit.
With all this going on throughout the week, it's a time to keep your head down and wear your virtual suit of armor. Be sure to wrap yourself in White Light at the end of your meditations for protection. You'll be glad you did.
The Moon is in friendly Aquarius for the weekend, so meet new people or try something out of your normal routine. Take a deep breath and relax as things begin to return to normal.