As Venus speeds up her pace and Neptune prepares to go retrograde this week, you can expect some ups and downs.

Monday as there is a combination of a Cancer Moon on the tail of a Solar Eclipse, while Neptune is slowing down to turn retrograde Monday night. Because Neptune spends so many months retrograde (until late November this year), its changing direction often eludes people, or they just feel like sleeping in early in the week.

Neptune starts it off on Tuesday as it retrogrades for the next five months. Neptune represents illusions, fantasies, drugs, and the collective unconscious. The summer months is the time when the veil is lifted and the rose-colored glasses come off. If youre very brave you might begin to see the reality of your situation. The truth comes out all across the world, especially concerning world leaders and the virus. Also, this election will affect both National Conventions. The effects of this outer planet is impersonal, subtle, and not easy to control, much like the riots we have seen lately. Expect more of the same.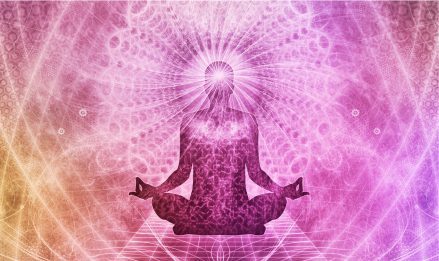 Be aware that there is an opportunity to go beyond the veils of this transitory world to tap into a higher spiritual vision for your not too distant future. Its an excellent time for meditation and receiving higher wisdom pertaining to your situation. Take the time. The results may surprise you.