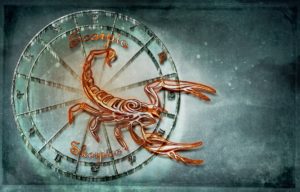 SCORPIO
AFFIRMATION
This is my lucky time of year.
I have the ability to be successful in any career I choose!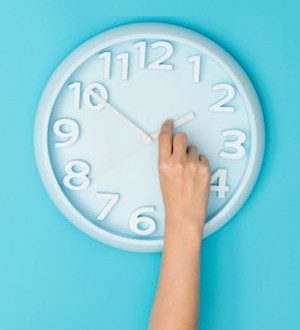 We may never be remembered for doing great, great things in life, but if we do all little things with Love, we will never be forgotten by a few, and will be remembered with warmth and a smile.

and All Saints Day remind us of Spirit and the importance of our loved ones, past and present.

MEDITATION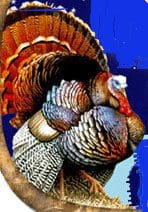 Every heartbeat is God's name to me. Every breath of life is ecstasy. Every night is bliss and I awaken in your company. Then dawn plays a symphony revealing to me my personal reality. Every life is a living God to me. Every thing is an expression of God's personality. Every kiss is God's romance and every love is embedded in God's originality.
I hear, breathe, sing and speak of God. Each day your plan reveals it's universal truth. From the past to the future, connected, is how each day shall be. Speaking thy name, I will dwell on you eternally. Yogi Bhajan

The Sun has entered SCORPIO
SCORPIO energies bring a renewed interest in going within. You become more private and are searching for self-acceptance as well as career recognition. Be determined that early month trauma, fears, pessimism, repression and doubts can be eliminated from your life as you promote a penetrating insightfulness, willpower and the skill to solve mysterious riddles. This is the height of the season. Autumn has truly arrived. Enjoy entertaining and socializing with friends and colleagues. Above all, cultivate the skill of open, empathetic communication in place of subtle, dark deception. Scorpio is an intense sign, and is not in a realm of easy answers, but it always holds the gold key to spiritual transcendence.

From: Medicine Cards by Sams & Carson, published by Bear & Co.
ANIMAL:
THE DOLPHIN
Mana
Dolphin…breathe with me,
The breath of the Divine,
Manna of the Universe,
In Oneness we entwine.
Dolphins speak to us of the breath of life, the only thing that human's cannot go without for more than a few minutes. We can live without water for days and without food for weeks, but oxygen is the source of our sustenance.