June Predictions 2022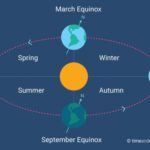 I have been walking you through 2022, almost month by month. Now we are half-way through the year. Its June, the month of the Summer Solstice. This is a month where we feel like we can get back to life. Its a Lucky Month as well.
Somewhat more normal than the past few months and years. Graduations. Weddings. Vacations, travels.
However, the economy is a mess and then we have the worldwide weather forecast, along with some possible political surprises.
Before I continue on I want to let everyone know that I am beginning a very important newsletter.