IT'S THAT TIME OF YEAR
SPRING SALES!
On the East Coast we endured a rough and extremely cold winter, kind of like the darkness before the dawn. To celebrate our ability to cope and pass through this time, Visions of Reality is having a sale on readings, spiritual counseling, books, guided meditations, and everything!

---
The item sales are listed below.
---
The Trilogy
Opening to Your Intuition and Psychic Sensitivity-Books I, II, and III
These books are a composite of the Intuition Classes I have been teaching for the past thirty years. They are packed full of information on metaphysical subjects such as the aura, chakras, telepathy, ghosts, the seance, past life regression, angels, out-of-body experience, soul mates, and accessing your Akashic Records. There are exercises included to achieve these experiences, as well as what to watch out for.
Receive all three for the Sale Price of  $50.00
TO ORDER:   Call 201-934-8986 or Click 'Buy Now'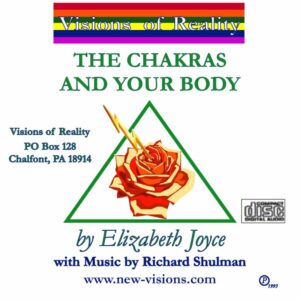 The Chakras and Your Body
A guided meditation for you to open and spin your chakras to gain balance, clarity, and spiritual blessings. The music by Richard Shulman is Divine, and to me, this is the best work I have ever done. If you work with this meditation for 120 days, your third eye will open. You get this meditation plus your choice of any of the others available-free.
Spiritual Meditation and Healing
Healing Depression the Natural Way
Opening Your Spiritual Chakras
PRICE:  $20.00 — TWO for the price of one.
TO ORDER:  Click 'Buy Now' or Call 201-934-8986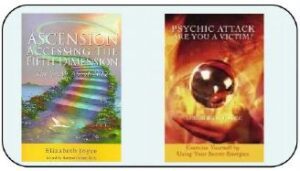 Psychic Attack-Are You A Victim?
and
Ascension-Accessing The Fifth Dimension
These are my two best selling book, especially Psychic Attack, which was my first book. Both of these books bring you new and rare information on how to recognize and handle invisible energy. Ascension breaks down the third, fourth, and fifth dimension and you will be able to comprehend your Soul advancement as well as know where you are and what you may be vibrating to. The exercises are invaluable and good for everyone.
$35.00 for both
TO ORDER:  Call 201-934-8986 or Click 'Buy Now'

---
Schedule a 1/2 hr. psychic reading with Elizabeth Joyce and a free copy of her most recent book, Seeding and Nourishing the Garden of Your Soul
When you order your 1/2 hr. reading time, you will receive Elizabeth's latest book – FREE! The Psychic Readings with Elizabeth Joyce. When accuracy counts, get your answers from one of The World's Greatest Psychics, Elizabeth Joyce. What are your questions and concerns in your personal life? Has your lover gone? Will he/she return? Will you be moving soon? Are you getting the raise or promotion? Going through some legal problems? What will be the outcome? How's your financial situation? Are you worried about a lost child? A lost article? Has someone you love crossed over?  Ask Elizabeth Joyce and you will receive your answer as well as guidance, knowledge, caring and you will receive your answer as well as guidance, knowledge, caring and healing.
All readings can be done via SKYPE. BOTH FOR   $180.00
TO ORDER:  Call 201-934-8986 or click 'By Now'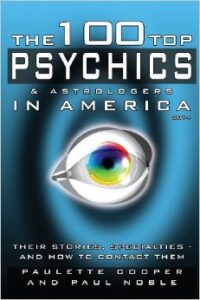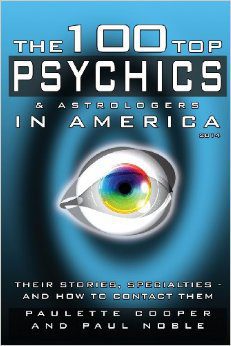 Your Astrology Chart and Karma Report
Obtain your Astrology Birth Chart and receive knowledge about your KARMA, including Your Karmic Life Path energies, and past life talents. This information is written out and e-mailed/sent to you. Also, obtain a written explanation of your present lifetime, your Karmic Plan and potential for your vocation in life. There is no question with this service, but any  astrologer can read your chart. It is your fingerprint in life, never changes, and lasts a lifetime.  A great gift for a new-born baby, adolescent, or teenager.
ON SALE:  $80.00
Elizabeth is available for your Psychic Party
She will come to your town, lecture to a group on any Metaphysical topic, give individual readings, and a meditation evening. You can pre-book your private reading with her coordinator. For 10 people – 1/2 readings are usually $150.00 – but during the May sale are $100 per person, and the Host gets a free reading. You will save money and have your reading in person.
For further information on Hosting Elizabeth Joyce, contact the Visions of Reality Center at (215) 996-0646 or e-mail Elizabeth Joyce at elizabeth@https://new-visions.com.