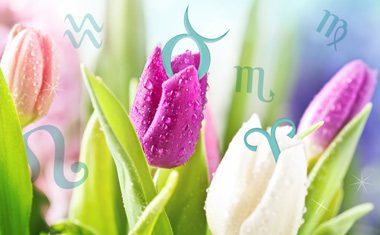 IT'S THAT TIME OF YEAR
SPRING SALES!
On the East Coast we endured a rough and extremely cold winter, kind of like the darkness before the dawn. To celebrate our ability to cope and pass through this time, Visions of Reality is having a sale on readings, spiritual counseling, books, guided meditations, and everything!

---
The item sales are listed below.
---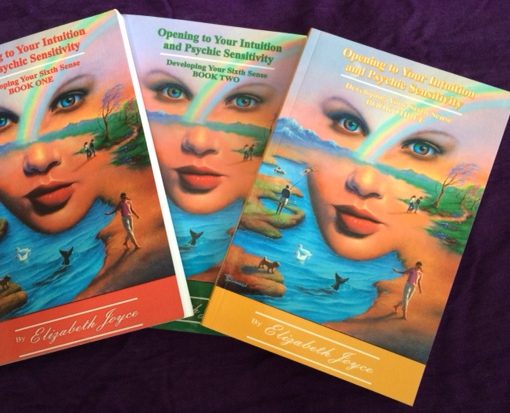 The Trilogy
Opening to Your Intuition and Psychic Sensitivity-Books I, II, and III
These books are a composite of the Intuition Classes I have been teaching for the past thirty years. They are packed full of information on metaphysical subjects such as the aura, chakras, telepathy, ghosts, the seance, past life regression, angels, out-of-body experience, soul mates, and accessing your Akashic Records. There are exercises included to achieve these experiences, as well as what to watch out for.
Receive all three for the Sale Price of