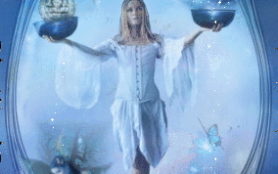 LIBRA
STAY CLOSE IN THESE DIFFICULT TIMES AND STRIVE TO KEEP IN CONTACT WITH YOUR GOOD FRIENDS.
KEEP A BALANCE IN YOUR RELATIONSHIPS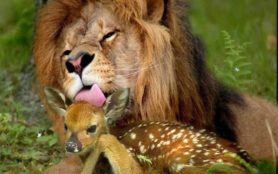 AFFIRMATION
Those I associate with will help me achieve my goals.
MEDITATION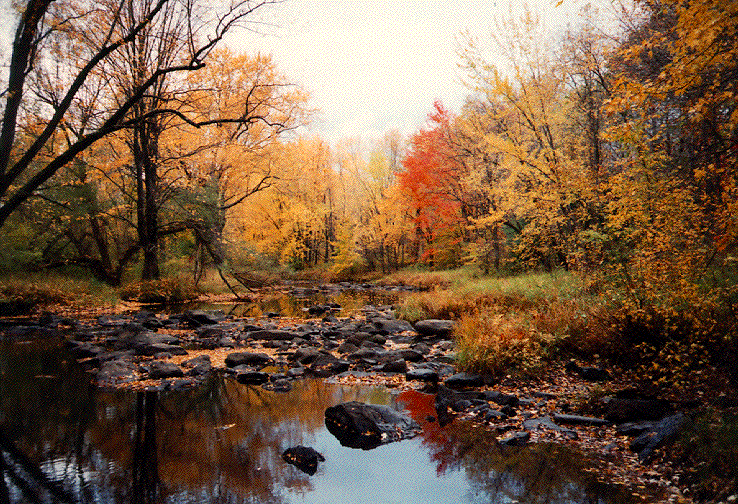 Let us us not do violence.
If we hate hurtful gossip
We have many good leaders
They demonstrated the best in humanity.
In the face of violence and hostility
They showed us that which they sought;