NewsletterLEO 2018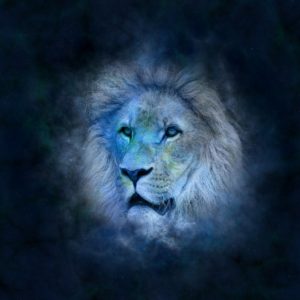 AFFIRMATION
Establishing appropriate boundaries is my mission!
We may never be remembered for doing great, great things in life, but if we do all little things with Love, we will never be forgotten by a few, and will be remembered with warmth and a smile.
EAJ 9/19/98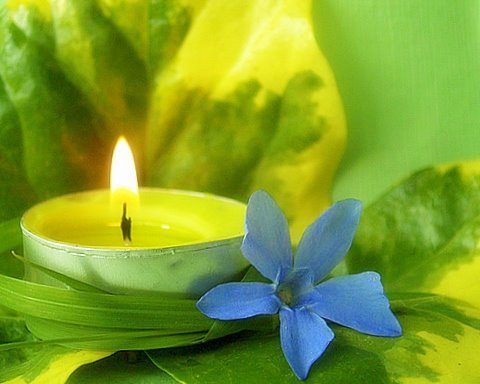 MEDITATION

Every heartbeat is God's name to me. Every breath of life is ecstasy. Every night is bliss and I awaken in your company. Then dawn plays a symphony revealing to me my personal reality. Every life is a living God to me. Every thing is an expression of God's personality. Every kiss is God's romance and every love is embedded in God's originality.
I hear, breathe, sing and speak of God. Each day your plan reveals it's universal truth. From the past to the future, connected, is how each day shall be. Speaking thy name, I will dwell on you eternally.
Yogi Bhajan
The Sun has entered LEO

The fiery sign of LEO has an inside track on love, power and the universe. One of the best routes you can take is heart-focused meditation. Anything you can do to enhance the purity of your ideas and creativity will bring you rewards. Developing and using your creative abilities creates an energy flow within you that triggers that same flow to others when they encounter the work you have done. Music, acting and temporal forms of artistic expression that involve an audience as you create, brings you an especially potent technique. Engaging in sports activities brings joy and enthusiasm and at its best, brings playfulness to both spectators and players. Taking on a leadership role will challenge you to bring forth your best, Leo. Working and playing with children can also trigger spontaneity within for the benefit of everyone involved. Children respond the best when someone is able to touch their minds and hearts to draw them out. Their relative openness, especially when young, will allow you to open your heart as well. No matter what you do, if you realize that by giving to others you give to and improve yourself, you will always be on the right track.
From: Medicine Cards by Sams & Carson, published by Bear & Co.
ANIMAL: LIZARD Dreaming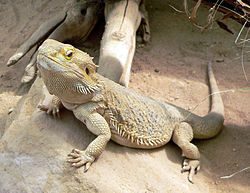 Lizard…will you dream with me?
Travel across the stars?
Beyond the place of time and space,
There live visions from afar
Lizard sat lolling in the shadow of a big rock, shading himself from the desert sun. Snake crawled by, looking for some shadow to coil up in and rest. Snake watched Lizard for awhile as Lizard's eyeballs went from side to side behind his enormous closed lids. Snake hissed to get Lizard's attention. Slowly Lizard's dreaming eyes opened and he saw Snake.
Snake! You scared me! What do you want?" Lizard cried.
Snake spit his answer from his forked tongue. "Lizard you are always getting the best shadow spots in the heat of the day. This is the only big rock for miles. Why don't you share your shade with me?"
Lizard thought for a moment, then agreed. "Snake, you can share my shade spot, but you have to go to the other side of the rock and you must promise not to interrupt me."
Snake was getting annoyed.