APRIL 6 AND 7, 2019

HOLISTIC AND PSYCHIC FAIR
APPOINTMENT SIGN-UP PAGE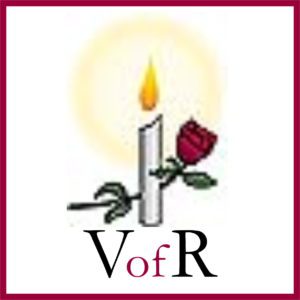 Below the flyer is our list of psychics and body workers.
This is where you will book your pre-appointment.
The Fair is a charity event and your donation is tax deductible.
An e-mail will be sent to you for confirmation.
This is a community event, and for entertainment only.
IF YOU HAVE ANY PROBLEMS WITH THE RESERVATIONS OR WEB LINKS
CALL ELIZABETH AT 215-996-0646 or 215-589-5550  (text phone)

OUR CHARITIES
SATURDAY — APRIL 6TH
SUNDAY — APRIL 7TH
BELOW ARE THE PSYCHICS AND VENDORS WHO ARE PARTICIPATING
IF YOU WISH TO BOOK AN APPOINTMENT FOR SOMEONE
PLEASE CALL Elizabeth Joyce at 215-996-0646
OR SEND AN EMAIL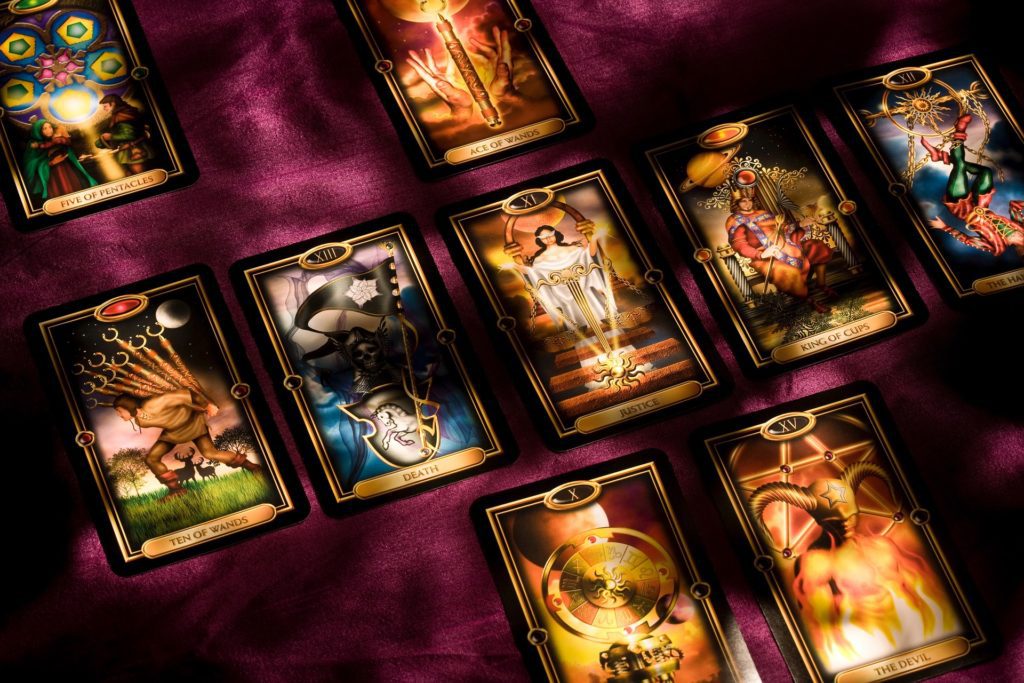 THE PSYCHICS
FRANK ST. JAMES
Frank St. James is well known for his psychic detective work. Frank has appeared on several of the top psychic TV shows, including The Psychic Detective, The BIO Channel and is also a TV/radio personality. He has worked with the police and FBI for over two decades and is fondly known as a paranormal investigator. Aside from your psychic reading Frank is also an excellent medium—bringing in personal messages from the "other side." . He pinpoints the answer to your questions like a bulls eye. Frank is very popular and books out quickly.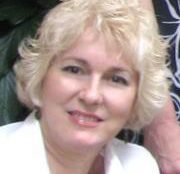 CELESTE
Celeste, a cross-over reader and true medium, is related to the Fox Sisters, founders of Modern Spiritualism. She talks to the "other side" but does NOT predict the future. In her readings Celeste carries on the energy her ancestors started by giving honest visits from the "other side" to those truly interested in what lies beyond the Third Dimension. Celeste pays homage to these two remarkable women, who accidentally discovered that they could communicate with the deceased, proving that the Soul indeed does live on. Celeste can work from your photographs.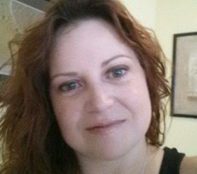 DANIELLE
Danielle is a gifted psychic and medium who has recently moved to the Doylestown area. Her readings are insightful, healing, and informative. Originally from Maine, she has encountered spirits since birth and has been giving readings for over fifteen years. She is a proven guide in all aspects of life including love, relationships, business, and healing. She is known for her accuracy, and draws from the positive energies surrounding the soul providing the needed insight.
NEKARA
Nekara uses her straight psychic energies as well as Tarot for her readings. She is an energetic healer and gives Reconnective Energy Healing as well. You can pre-book an appointment for either a reading or healing. Nekara is well known on Cape Cod for her accurate and insightful readings. (Nekara also gives "The Reconnection" healing)
sessions.)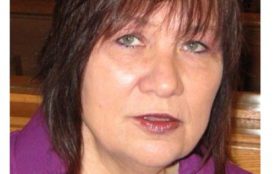 MARY
Enjoy a Psychic Tarot Card readings with Mary. She is clairvoyant and has been since birth. She has been giving readings in the New York metro area for over twenty-five years. Her readings areinformative, straight forward, and spiritual. Whether the focus is on romance, relationships, career, or business, her reading will guide you in making your personal decisions. Mary's warm, caring readings bring clarity to any challenging situations one may be dealing with.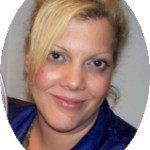 STARR
Starr is back with us after a long absence. She is always one of the top favorites because of her gentle manner. Starr reads your energy field along with the Tarot, and is known for her insights and accuracy. Starr is usually well booked before the event begins, so be sure to make your pre-appointment.

CLAIRE
CLAIRE began her spiritual journey at the age of sixteen, when her mother bought her a set of Tarot cards. Claire has over thirty years experience in studying different areas of spirituality and religion. Claire is a true, straight psychic known for her accuracy. Although she uses the Tarot as a tool, it is not really necessary, but enables her to give you as much information as possible with her readings.  
ABUNDANCE EXCHANGE
The pricing for each reading is the same. Below is where you can pre-book a reading. Sign up for who you would like to be with, on what day, and Elizabeth will get back to you with an appointment time.   (Or call 215-996-0646 or text  215-589-5550 after you book for your time.)
1/2 hour = $75.00           1 hour =  $140.00  (save $10) – Sign up for your appointment below.


OUR BODY WORKERS
NEKARA
Nekara uses her straight psychic energies as well as Tarot for her readings. She is an energetic healer and gives Reconnective Energy Healing as well. You can pre-book an appointment for either a reading or healing. Nekara is well known on Cape Cod for her accurate and insightful readings. (Nekara also gives "The Reconnection" healing sessions.)

OUR VENDORS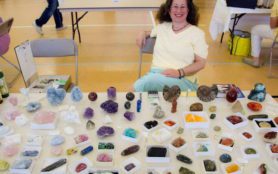 The Wonderful World of Crystals
Top Quality Healing Crystals and Gemstones, all sizes from pocket stones, altar pieces and healing specimens for your home. Chakra Jewelry, Earrings, Rings and Gemstone Bracelets. Energy Sprays and Incense for clearing and protecting.
TINA FRAISER's Natural Products with therapeutic properties have been used since ancient times for preventing and curing disease. Many are recognizing the importance of natural alternative solutions for their well-being. Our goal is to educate and serve health conscious consumers with natural products that help to improve emotions, mind, body, and spirit.
JOANN MC GINNIS — Simplybee Botanicals was founded on a mother's desire to soothe and heal her daughter's eczema without the use of the harsh chemicals found in most over-the-counter products. Her passionate pursuit, through extensive research and experimentation, arrived at a solution of all natural ingredients consisting primarily of sunflower and lavender extracts. The natural formulation was so effective in treating her daughter's eczema she founded Simplybee Botanicals in order to share it with the world. The mission of Simplybee Botanicals is to provide you with high quality skincare solutions derived solely from natural ingredients.
DR. DAVID D'ANGELO — Chiropractor
Check Your Spine with Dr. David D.Angelo, located in Buckingham, offers a range of chiropractic care. Dr. David helps patients lead the active lives they desire. Most patients come to the office after suffering some sort of acute injury. After treating the body/mind/spirit to overcome pain and heal. may of them remain as wellness patients who schedule periodic appointments to keep themselves in the flow and to tune-up. Whether they come three times a week, once a week, or once a month, every patient is treated like one of the family. He works with weight control. body alignment and body contouring, which proves to be extremely helpful and healing.

Aura Photo—

Your Energetic Signature in Living Color
COME HAVE YOUR AURA PHOTO TAKEN   We all have an Aura. It is the vibrational energy running to and thru us at any given time translated as color. Aura Photo provides you a simple process to receive a clearly defined, authentic experience with your personal Aura and  Chakras in size shape and color.   Website: AuraPhoto.us
THE VISIONS OF REALITY WELCOME AND BOOK TABLE
Featuring books by Elizabeth Joyce and other authors at the event, as well as Elizabeth's Healing Tea and Clearing Spray.
THANK YOU ALL FOR SUPPORTING THIS COMMUNITY EVENT FOR CHARITY.