HEALER ERIC ALTMAN PRESENTS
Free World Heart Healing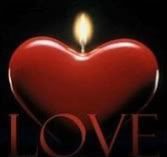 Awakening The God In You
The most powerful energy on the planet
VALENTINE'S DAY
February 14, 2013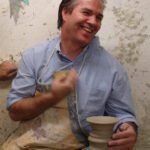 On February 14, 2013 Eric Altman is offering a free Heart Field Healing to assist in the awakening of love within each individual, community, and across the globe. These transmissions create a lightness of heart based upon finding love on the inside, an increased receptivity to influences that feed your soul, and the courage to stay with you internally no matter what. Please join us in this celebration of the heart!
This is a distance healing that you can sign up for online. After signing up, you will receive instructions for how to connect with Eric energetically from wherever you are.
As I wait at Lenox Hill Hospital while my identical twin sister has her surgery, Eric will be doing this distant healing workshop on behalf of the planet. I highly recommend that you join him!