NOVEMBER 4 AND 5, 2017

HOLISTIC AND PSYCHIC FAIR
APPOINTMENT SIGN-UP PAGE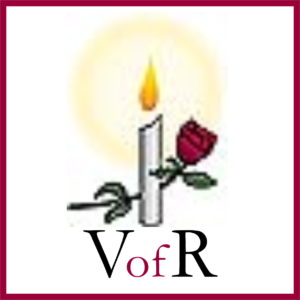 Below the flyer is our list of psychics and body workers.
This is where you will book your pre-appointment.
The Fair is a charity event and your donation is tax deductible.
An e-mail will be sent to you for confirmation.
This is a community event, and for entertainment only.
IF YOU HAVE ANY PROBLEMS WITH THE RESERVATIONS OR WEB LINKS
CALL ELIZABETH AT 215-996-0646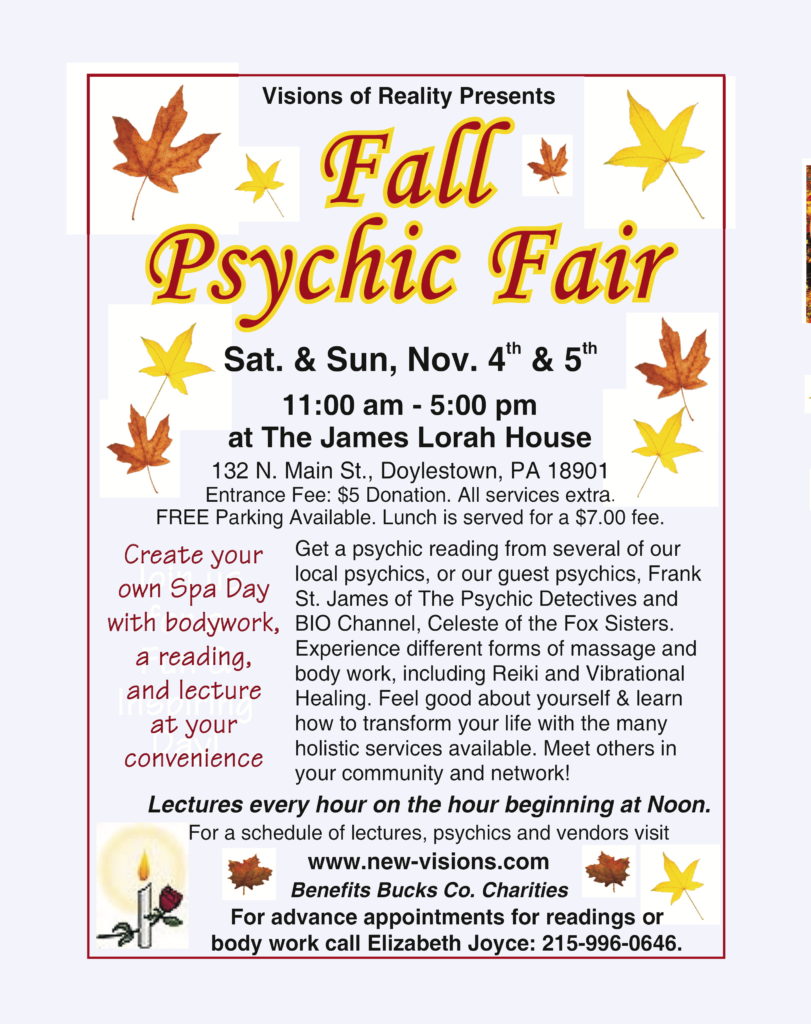 BELOW ARE THE PSYCHICS AND VENDORS WHO ARE PARTICIPATING
IF YOU WISH TO BOOK AN APPOINTMENT FOR SOMEONE
PLEASE CALL Elizabeth Joyce at 215-996-0646
OR SEND AN EMAIL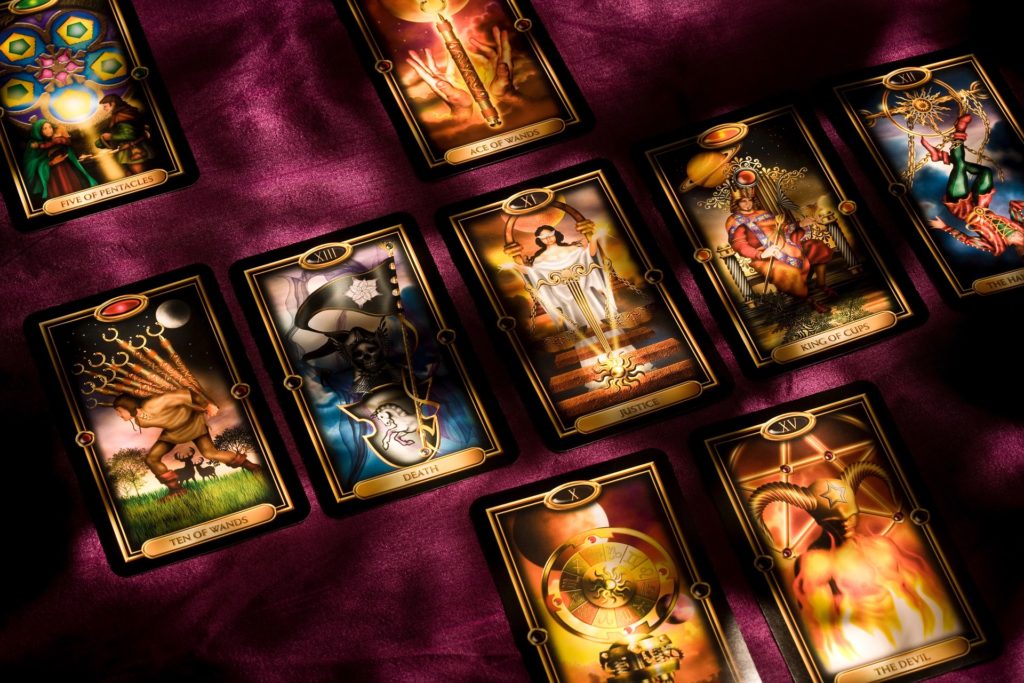 THE PSYCHICS

FRANK ST. JAMES
Frank St. James is well known for his psychic detective work. Frank has appeared on several of the top psychic TV shows, including The Psychic Detective, and is also a TV/radio personality. He has worked with the police and FBI for over a decade and usually pinpoints the answer to your questions like a bulls eye. Frank is also very popular at our charity events and books out quickly. Frank St. James on BBS Radio.

CELESTE
Celeste, a true medium, is related to the Fox Sisters, founders of Modern Spiritualism. She talks to the "other side" but does NOT predict the future. In her readings Celeste carries on the energy her ancestors started by giving honest visits from the "other side" to those truly interested in what lies beyond the Third Dimension. Celeste pays homage to these two remarkable women, who accidentally discovered that they could communicate with the deceased, proving that the Soul indeed does live on. Celeste can work from your photographs.
DANIELLE
DANIELLE is a gifted psychic and medium who has recently moved to the Doylestown area. Her readings are insightful, healing, and informative. Originally from Maine, she has encountered spirits since birth and has been giving readings for over ten years. She is a proven guide in all aspects of life including love, relationships, business, and healing. She is known for her accuracy, and draws from the positive energies surrounding the soul providing the needed insight.

KAILEI
Kailei Paige is a young Psychic reader and medium. She is a 5th generation psychic and 6th generation medium. At the age of 5 she began to see auras of those around her. In her teens, Kailei would perform readings for her friends and family and realized then how strongly her words could affect those around her. Since then, she has made a dedicated effort to harness her abilities and use them to serve the greater good, for herself as well as her clients. Kailei has given hundreds of readings to people around the world which has changed a lot of lives for the better through the guidance of Spirit, including her own. Today she offers tarot and medium readings. You can choose which at the reading table.

KELLY KEARNEY
Kelly Kearney is a Psychic Medium and Holistic Healer based in Chester County Pennsylvania. Afterlife Communication validates that our loved ones are present here in the physical world. Contact allows a client to be at peace with the passing of loved ones. If you have thought that this may help you or a loved one, I encourage you to follow your intuition. It is a blessing to help the bereaved cope with loss by delivering messages from loved ones who have crossed over. Every spirit has a their own unique way of communicating. I find that they often bring the character of who they were on earth through in the most loving and amazing ways! It is always a new experience and journey which brings humbling respect and I feel honored to mediate every session.
FACEBOOK:   https://www.facebook.com/MediumKellyKearney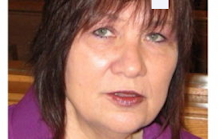 MARY
Enjoy a Psychic Tarot Card readings with Mary. She is  clairvoyant and has been since birth. She has been giving readings in the New York metro area for over twenty five years. Her readings are informative, straight forward, and spiritual. Whether the focus is on romance, relationships, career, or business, her reading will guide you in making your personal decisions. Mary's readings bring clarity to any challenging situations one may be dealing with.

MARYJO      (SUNDAY ONLY)

MaryJo is a gifted medium who is guided by the wisdom, love, and compassion of the Angelic realms. She is a Usui & Holy Fire Reiki Master/teacher, Mindfulness practitioner, holds a Master of Science in Ed, and is a spiritual transition coach. She is available for Reiki Healings and evidence based psychic readings.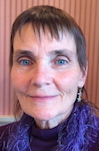 NEKARA
Nekara uses her straight psychic energies as well as Tarot for her readings. She is an energetic healer and gives Reconnective Energy Healing as well. You can pre-book an appointment for either a reading or healing. Nekara is well known on Cape Cod for her accurate and insightful readings. (Nekara also gives "The Reconnection" healing sessions.)
My name is Serafice and I am a Psychic, Medium and Teacher. I am here to help illuminate some options, open your mind to new possibilities and shine a light in a direction that might help you be more successful in your life. My services include Energy Balancing and Chakra Clearing, Tarot Card Readings, Pendulum Guidance, Psychic Readings, Home Clearing, House Blessings, and Spirit Clearing. I also provide Life Coaching and Mentoring Services to those seeking to expand their spiritual understanding, accomplish goals, and shift the patterns in their life into positive vibrations.
Website: serafice.com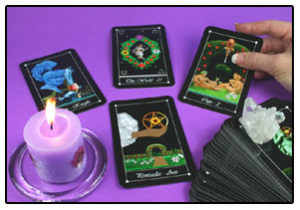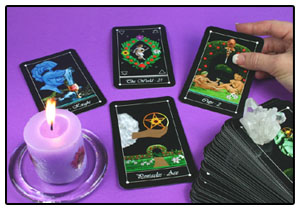 The Psychic reading prices are as follows:
$65.00 for 1/2 hr.
$125.00 for one full hour.
All donations are tax deductible
Sign up for your reading time below - at Paypal
or Call Elizabeth Joyce at 215-996-0646
THE BODY WORKERS
NEKARA is a Reconnection Healer and can also give The Reconnection. (Dr. Eric Pearl) Reconnective healing is a comprehensive spectrum of vibrational frequencies with the power to catalyze spontaneous healings. Embodying universal intelligence that surpasses technique and technology, these frequencies are accessible to those who encounter it, regardless of spiritual orientation or prior experience with healing. Explore new physical capabilities and a profound deeper spiritual connection.
Abundance Exchange = $80.00 a session
All donations are tax deductible
Sign up for your body work time below - at Paypal
or Call Elizabeth Joyce at 215-996-0646
OUR VENDORS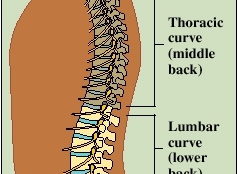 DAVID D'ANGELO—Chiropractor
Check Your Spine with Dr. David D'Angelo located in New Hope, PA, offers a range of chiropractic care. Dr. D'Angelo helps patients lead the active lives they desire. Most patients come to his office after suffering some sort of acute injury. After treating the body/mind/spirit to overcome the pain and to heal, many of them remain at Wellness patients who schedule periodic appointments to keep themselves in the flow and tuned-up. Whether they come three times a week or once a month, every patient is treated like one of the family. His new technique "body contouring" is proving to be extremely helpful and healing.   Website: http://doctorsdangelo.com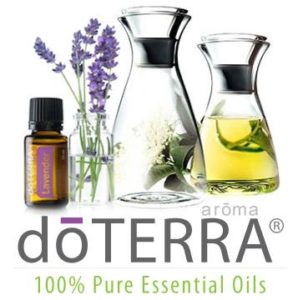 DoTERRA® with Alyssa Walters — dōTERRA is committed to sharing the life-enhancing benefits of therapeutic-grade essential oils and essential oil enhanced wellness products with the world. They do this by a) discovering and developing the world's highest-quality, therapeutic-grade essential oil products through a leveraged network of highly-educated and experienced botanists, chemists, health scientists, and health-care professionals. b) Producing these essential oil products to the highest standard of quality, purity, and safety used in the industry-CPTG Certified Pure Therapeutic Grade®. c) Distributing their products through Wellness Advocates who, working from home, introduce, educate, and sell dōTERRA® wellness products locally through person-to-person contact and globally through personalized web shopping sites. d) Providing educational opportunities for all people interested in learning how therapeutic-grade essential oils can be used as a self-care wellness alternative. e) Bringing together health-care professionals of traditional and alternative medicine to encourage further study and application of therapeutic-grade essential oils in modern health-care practices. These oils are naturally safe. Website: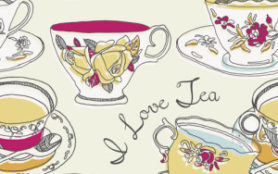 CARDAMOM & CURRY
PAULA — It is our absolute privilege AND pleasure to introduce you to our fine collection of EXCEPTIONAL teas. We are all about customer service. We value your business and treat you with utmost respect. We always include a special tea surprise with EVERY order. We look forward to hearing from you soon. Enjoy your exotic trip to the enchanted land of India, one cup at a time!
"Drink your tea slowly and reverently, as if it is the axis on which the world earth revolves - slowly, evenly, without rushing toward the future." - Thich Nhat Hanh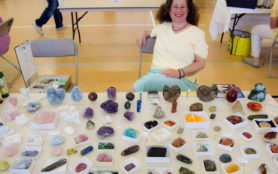 The Wonderful World of Crystals
Top Quality Healing Crystals and Gemstones, all sizes from pocket stones, altar pieces and healing specimens for your home. Chakra Jewelry, Earrings, Rings and Gemstone Bracelets. Energy Sprays and Incense for clearing and protecting.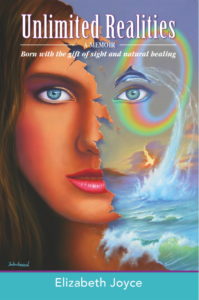 PLUS the Visions of Reality Book Table - Featuring books by Elizabeth Joyce and other authors at the event.
FREE  LECTURES
  12:00 PM:  — ASHLEY WALTERS — Will lecture on doTERRA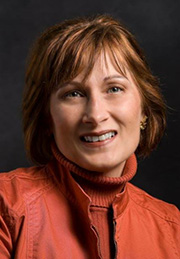 1:00 PM — PAULA SABHARWAL and NAKUL
2:00 PM —  FRANK ST. JAMES