Calling for a worldwide day of prayer.
An Important Day of Meditation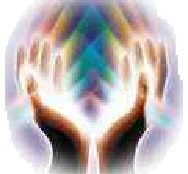 Noontime – Dec. 31st through noontime – Jan. 1st, 2018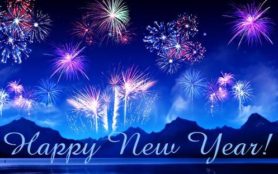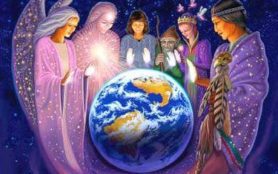 The planetary shifts of 2018 will be serious and meaningful . We are preparing to enter the
difficult 2020's. All of us on the planet have been asked by the higher realms to take at least an hour and
go into meditation for the planet, the world, your community, and your personal lives.
The Lightworkers are being called to align with our blessed higher selves to bring more of our wisdom forth to help global challenges.
The planet representing the core foundation of your life, Saturn,  moved into Capricorn on December 19th through 2020. Aligned with Pluto for more than two years, this combination will restructure your life priorities, help you improve your boundaries, and aid you in making a long-term plan. Please be aware that a breakdown, cleansing, and purifying period is necessary before a rebuilding to higher levels can take place.
In esoteric astrology, Saturn in Capricorn is an initiation to a higher order of the cosmos, and can sometimes be painful as the old falls away. Hence the important time of prayer and meditation as we enter 2018 with the new vibration of serious focus.
While the challenges are at the very least annoying, understand that this is a natural part of the process before spiritual evolution can take place.