This is the week we are all testing the waters of our new focus, location, work, schools, and other creative endeavors. Its kind of like a stop and start week. Things may get off to a good start, and then fail. Everyone has to pick themselves up, dust themselves off, and start all over again. The thing is, dont be afraid to try new things with a new approach because that is the only way a new road can be found. The moon is in Sagittarius until early Tuesday morning. This supports philosophical discussions, the desire to travel, getting into nature, and opening to generosity.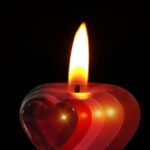 Monday can be a confusing day when Neptune squares the Moon and opposes the Sun. The resulting mental fog could drain away your energy and get up and go, as witnessed by the lunar square of Mars; Tuesday evening, warrior Mars moves into Libra until October 30th. This is not a comfortable combination for aggressive Mars. Libra is a sign of diplomacy and grace. Mars likes to push through to the goal, and dont get in his way. Be a peaceful warrior and practice assertive diplomacy. Take action to create greater beauty into your life.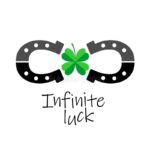 The bewilderment continues during Mercurys lunar square on Wednesday , but a sense of purpose , determination, and confidence manifests on Thursday when the Moon meets Pluto in Capricorn; both planets are sending out an uplifting trine to the Sun in Virgo.
On Thursday, the Moon moves into friendly Aquarius through Saturday morning. Aquarius is bored with the same old stuff, so try new activities and meet new people. The Moon also makes a trine to Mars that same day making this the