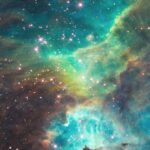 It's time to stand up for your rights this week. Action is the keyword now. Five planets and two asteroids are in pioneering Aries, making a challenge to "let go and let God" Pluto in old-school Capricorn. The Moon is squaring off against the establishment, and Saturn joins this energy as well.
Monday's lunar conjunction of Venus, while sextiling Mars and righteous Jupiter, will bring a combination of group effort, diplomacy, positive energy and fury that will set wrongs – right. Both these light-giving orbs will be receiving a lot of boosting, supportive rays that will help to flip the script and overcome oppression. One way that this is already showing up is through increased air travel.
Remember that Pluto helps you release old paradigms and Capricorn helps you create a stable base for the long-term future. When and where is it time for you to get moving again? What lethargic couch-potato behaviors need to be released?
The sacred Sabian Symbol for the degree of this New Moon is "A pregnant woman in light summer dress." A pregnant woman is a symbol of something being created that requires a gestation period to be birthed. A light summer dress suggests you are naturally protected by the Universe and must trust the process of growth. Find your own meaning for this symbol in the coming weeks.
There is added help from ambitious Mars in Gemini making a harmonious trine to risk-taking Jupiter in Aquarius. You just need to let the universe know what you want to create by taking a constructive action, and allow helpful Jupiter to push you to win-win environments for the good of all.
Tuesday favors the rebellious upstart due to the Moon's conjunction with Uranus, strengthened by the Sun's sextile with renegade Mars.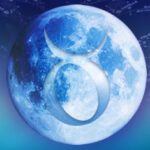 On Wednesday, April 14th, Venus moves into manifesting Taurus, her natural space,  through May 8th to help you create your needs and desires.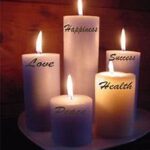 Saturday is an abundant day, positively packed with uplifting, rallying vibes, including a super-powerful trine between an aggressively hostile Mars in Gemini and Jupiter in fight-for-the-little guy Aquarius. Mercury's sextile to both of these planets will lend an intellectual edge to their physical strength and enthusiasm.
The Moon joins the roughhousing by conjuncting Mars and sextiling Venus, which has just moved into its ruler, Taurus. This adds a spirit of strength, cooperation, along with emotional unity.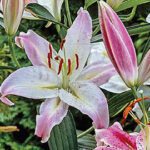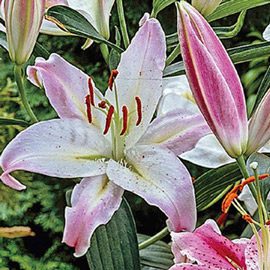 A sunny and cheerful outlook is guaranteed for Sunday, due to the conjunction of the Sun and Mercury.