ARIES THE NEW YEAR OF THE ZODIAC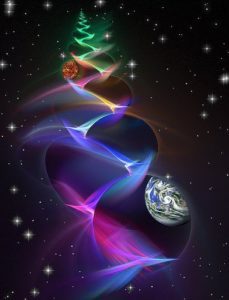 Energy flowing in from the Center of the Galaxey
AFFIRMATION for ARIES

I have no life or death
I make the tides of breathing
My life and death
As we all experience this cosmic rebirth,
A transformation to higher vibrations
My new path and new life begins!
I am safe – It's only change
Meditation for APRIL 2023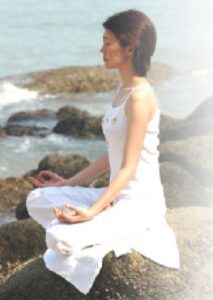 YES – CHANGE IS COMING
BUT YOUR LIFE CAN MAKE ALL THINGS NEW
As you accept with patience and surrender the difficulties you encounter throughout life on a daily basis, so will you find flowing into you through the Crown Chakra, a light or life-force which will remove all anxiety and pain, making each day a new experience. This comes to each one of us gently, slowly, as we open ourselves from within to the gifts of Spirit. Occasionally you will become aware of a glow within your heart, or of a light feeling, and you will become aware of the harmony which is shaping your life right now through the power of the Divine.
If you direct the right thoughts to those around you, and begin to put the action of the Law of Love in front of any circumstances you may find yourself in, you will find that these troubles and upsets will gradually smooth themselves out. Events will begin to work more harmoniously for you and you will begin to feel, "God is very good to me." You will begin to realize that within you, as you practice your daily meditations, there is a power building, a feeling of Love, which is helping you actively. This will guide you towards the desired balance of Love, Peace and Harmony within your heart.
This glow within your heart which brings to you such sweet happiness and joy may remain for a few minutes, a few hours, or a few days – and then may disappear. Never fear for slowly this power and gratitude will increase in you. As your life continues, you will experience this renewing energy more often, for you are Ascending up a spiral of light and vibration which will eventually bring you, as a Daughter or Son of God, into the kingdom of eternal light and bliss.
Elizabeth Joyce