Newsletter AQUARIUS 2022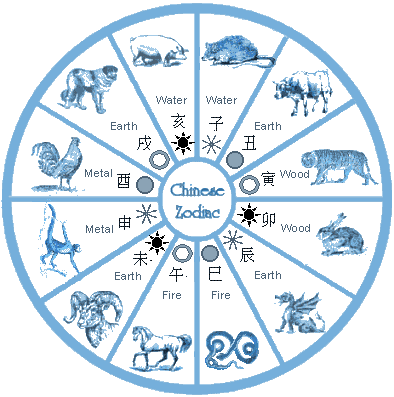 Chinese AstrologyYear of the Water Tiger – Feb. 2nd, 2022
AFFIRMATION
I am carefree and a risk-taker; I honor and love my uniqueness.
MEDITATION
The Life That Makes All Things New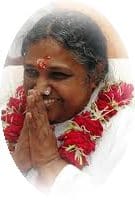 As you accept with patience and surrender the difficulties you encounter throughout life on a daily basis, so will you find flowing into you through the Crown Chakra, a light or life-force which will remove all anxiety and pain, making each day a new experience. This comes to each one of us gently, slowly, as we open ourselves from within to the gifts of Spirit. Occasionally you will become aware of a glow within your heart, or of a light feeling, and you will become aware of the harmony which is shaping your life right now through the power of the Divine.
If you direct the right thoughts to those around you, and begin to put the action of the Law of Love in front of any circumstances you may find yourself in, you will find that these troubles and upsets will gradually smooth themselves out. Events will begin to work more harmoniously for you and you will begin to feel, "God is very good to me." You will begin to realize that within you, as you practice your daily meditations, there is a power building, a feeling of Love, which is helping you actively. This will guide you towards the desired balance of Love, Peace and Harmony within your heart.
This glow within your heart which brings to you such sweet happiness and joy may remain for a few minutes, a few hours, or a few days – and then may disappear. Never fear for slowly this power and gratitude will increase in you. As your life continues, you will experience this renewing energy more often, for you are Ascending up a spiral of light and vibration which will eventually bring you, as a Daughter or Son of God, into the kingdom of eternal light and bliss.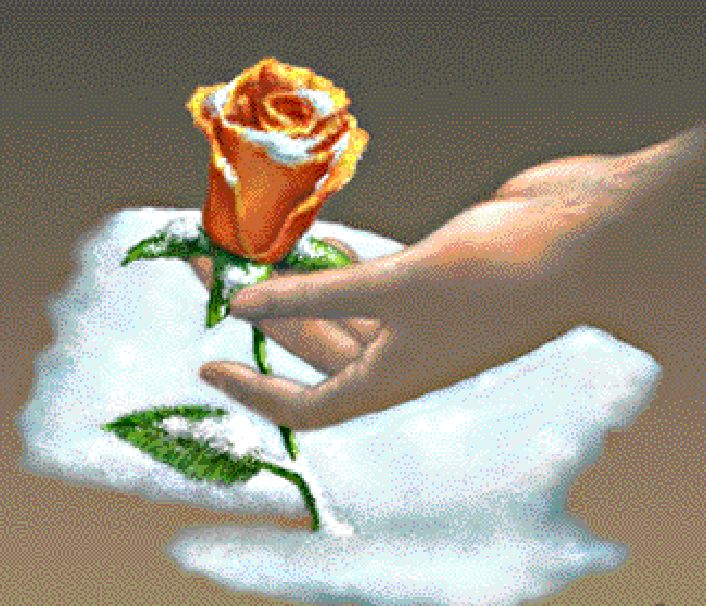 Think of Ammachi, and meditate on the orange golden rose, the flower of God. You are looking at this rose from afar, as something outside of you. But it is within your heart, as is Amma, always! The petals of this divine rose are slowly opening as you chant your mantras to Amma, opening to receive the golden warmth of sunshine and power from above. There is a Light within the heart as well music coming to you from the rose. The Light from above and the Light from the rose blend as one…as you swoon into the bliss of Divine Love.
Elizabeth Joyce 2007
May God grant me Health, Protection and Guidance.

The Sun has entered the sign of AQUARIUS

Aquarius, you are the Eleventh Sign of the Zodiac. After the establishment and structure of the energies of Capricorn, it is your job to make sure that these structures blend, mix and are flexible with the needs of the people they are meant to serve. In the Northern Hemisphere, yours is the month of the deepest part of winter, which can be most unrelenting. The cold, dry air crackles with electricity. Yet the light of Spring is returning, most perceptibly, along with signs of life, although subtle, which stirs our hopes that Spring will arrive soon. In the Western Zodiac yours is the sign of the Water Bearer, although his jugs were more likely to be filled with air, which is your element. In early Babylonian times your constellation was called the "Giant," suggesting a great being who knows all and sees all. You are likely to be aware of any political situation since you represent group dynamics. You may now value your role as a detached outsider, especially if you feel there is corruption with group leaders. However, you will be completely devoted to a group that fulfills its stated objectives – when the objectives are those you firmly believe in. Your beliefs generally center around the rights of individuals and the advancement of knowledge. You also tend to assert your own individuality, even if it means working against your own interests. (It is said that those with an Aquarian Moon can be very cold and detached.) Your greatest shortcoming is an automatic reaction against any rules, even those that are for your true benefit. Above all, your strong, freedom seeking instincts will force you to stand up for yourself as well as for the rights of others. Used wisely, this drive can serve both yourself and those you influence.

From: Medicine Cards by Sams & Carson, published by Bear & Co.
ANIMALBLACK PANTHER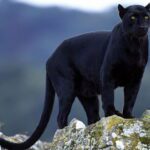 Embracing The Unknown
Oh Midnight Jaguar
Wash me with your courage.
And steel me with your grace.
So I may know the value of
The void of time and space.
Teach me all your lessons,
How to face the dark unknown.
Then bravely let me leap
Into the shadows all alone.
Black Panther slid silently through the bayou, her golden eyes catching the starlight, midnight fur soundlessly rippling over her stealthy sinew, muscle, and bone. She and her mate were the last of their kind in the homeland of the Caddo Tribe. The Panther Clan had been honored and respected by the red people of the bayou for hundreds of years. Black Panther's medicine allows human beings to face their fears and dark behaviors, expanding those shadowy aspects of being.
Most of Panther's tribe had been stalked and killed by the other two-leggeds, who had come across the big water and who feared their own dark natures. Those people were in need of her healing medicine. That night the Black Panther stood at the edge of the swampy bayou, sniffing at the night, trying to catch the scent of any newcomer willing to go beyond their fears and trust her medicine. No, not on this night, but she would patiently wait for one courageous explorer of the healing potential found in the dark of the unknown.
The Caddo people called her clan the Black Panther, and her tribe was known as the Midnight or Black Jaguar to the Maya. The color black is honored by the red race: Darkness is the place for seeking and finding answers, for accepting healings, and for accessing the hidden Light of Truth. Black Panther teaches us through our dreams to delve into places within ourselves that need healing. She shows us how to track the unfamiliar territory found on the journey of self-discovery and to fearlessly face the unknown.
Since Black Panther is appearing to us during February 2022, it asks you not to be worried about the future. Trust that you are not supposed to mentally "figure it out" at this time. You may need to confront some of your fears of the unknown, of being less than you truly are, or an inability to