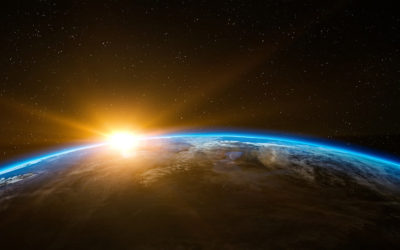 https://youtu.be/wrD3f9qFL08 We can all expect a highly active start to the work week. Mercury makes a happy trine to Saturn on Monday. This helps you to communicate tangible plans, healthy boundaries, and put your ideas into action. Remember that Mercury is...
read more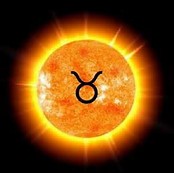 Adding to the Capricorn Moon energy on Monday is the Sun making a harmonious trine to Saturn. Both Capricorn and Saturn are associated with taxes, so it would not be a surprise to see many people doing their taxes at the last minute. You can expect a few changes this...
read more
News & Messages
Monthly Newsletter
Newsletter—TAURUS 2017 AFFIRMATION Allowing me to change my belief system helps me to evolve into the person I really am MEDITATION    MAY FLOWERS BRING JOY, WONDERMENT, AND BEAUTY The Life That Makes All Things New As you accept with patience and surrender the...
read more
Newsletter — ARIES 2017 AFFIRMATION Being true to yourself is what really counts, and this year I am putting that first. MEDITATION A LIVING PRESENCE I remain locked within the wings Of my Beloved Master. Held in the arms of Spirits everywhereness, Listening to His...
read more
Events
Featured Service
Special Messages