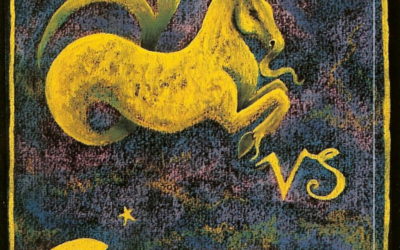 https://youtu.be/dpYVL0vrjQA On Monday, Jan. 13th, the Sun approaches the Saturn/Pluto conjunction that occurred on Sunday, deepening the tension to any serious issues of the moment.  Later that afternoon, relationship planet Venus moves out of Aquarius into gentle...
read more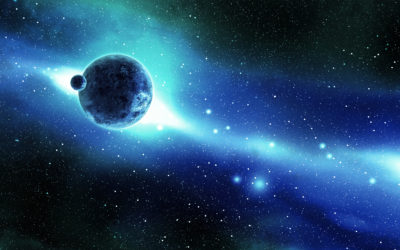 It's time to get out the celebration fire works and tissue box as the same time. This first full week in the New Year of 2020 holds in it two Stargazing movements that will shake up and rock your world! Friday, January 10th is the Full Moon eclipse in Cancer and on...
read more
BOOK RELEASE
Unlimited Realities:
The Life Story of Elizabeth Joyce
A memoir of the life of a gifted "seer" and "healer."
Newsletter – CAPRICORN 2020 AFFIRMATION I am improving my surroundings and how I present. myself to the world. MEDITATION Now withdraw into the rose center of your heart. Meditate on the perfect rose. The rose of twelve petals lies at the temple of your heart. It's...
read more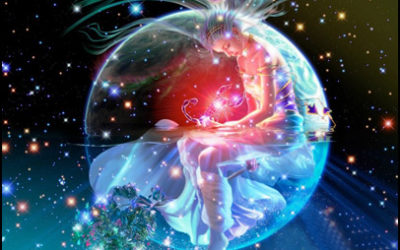 SCORPIO AFFIRMATION This is my lucky time of year. I have the ability to be successful in any career I choose! It's time to fall back with our clocks and prepare for winter. We may never be remembered for doing great, great things in life, but if we do all little...
read more
Hans Holzer praise Elizabeth Joyce's work
2020 Predictions by Elizabeth Joyce
Elizabeth Joyce on Unsolved Mysteries