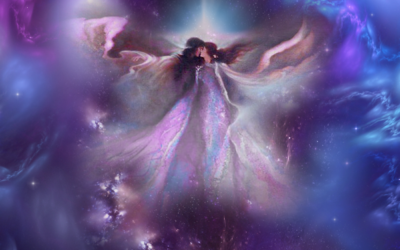 https://youtu.be/fq7QWV290Es July 4th and 5th brought the final Capricorn lunar eclipse for several years. Look at the balance of your mundane needs and nurturing needs. This is also a good week to decide what needs to be finished with from either the last 1...
read more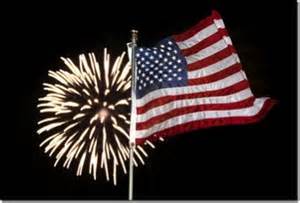 https://youtu.be/FyGAaA-nboI The week opens on a high note, but could end with a bang instead of fireworks. On Monday morning and early afternoon, focus on existing projects or humble tasks during the void-of-course Moon. June 30 brings the second of three...
read more
BOOK RELEASE
BACKSTAGE:
The Importance of Your Personal Inner Connection
Ascend into a new awareness, guided by Elizabeth Joyce.
FEATURED BOOK
Unlimited Realities:
The Life Story of Elizabeth Joyce
A memoir of the life of a gifted "seer" and "healer."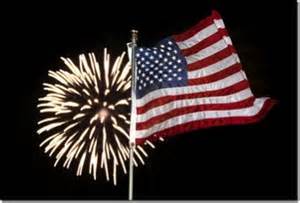 Newsletter — CANCER 2020CELEBRATE JULY 4TH AS WE HONOR THE FOUNDING OF AMERICA! AFFIRMATION I am empowered by my Inner Strength and Divine Helpers PROSPERITY AFFIRMATION Oh great and mighty Jupiter, Your blessings I do seek, Your angels and guides send to me, Good...
read more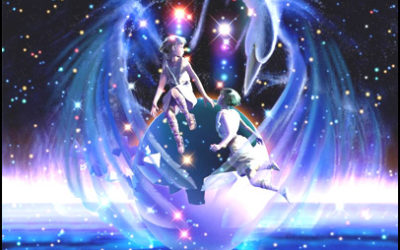 Newsletter—GEMINI 2020 AFFIRMATION It's time to allow my life to retrograde! Revise, replenish and renew. MEDITATION It"s Summertime, Summertime, Some Some Summertime! MEDITATION CHANGE IS A COMING—BUT YOUR LIFE CAN MAKE ALL THINGS NEW As you accept with patience and...
read more
Hans Holzer praise Elizabeth Joyce's work
June - July 2020 Predictions
Elizabeth Joyce on Unsolved Mysteries