July continues to have Mars retrograde through August. Adding to that Mercury turns retrograde on the 25th in Leo and two eclipses are in between. An extremely hot and active summer lays ahead. Mars retrograde through August has you reviewing and revising your...
read more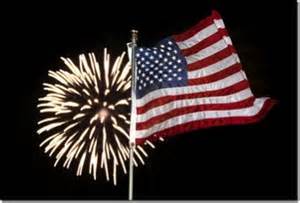 Mars has been slowing down for several weeks now, and it finally turned retrograde on Tuesday June 26, lasting until August 27. Mars and Venus turn retrograde less often than all the other planets so it is good to pay attention when they do (Venus will turn retrograde...
read more
BOOK RELEASE
Unlimited Realities:
The Life Story of Elizabeth Joyce
A memoir of the life of a gifted "seer" and "healer."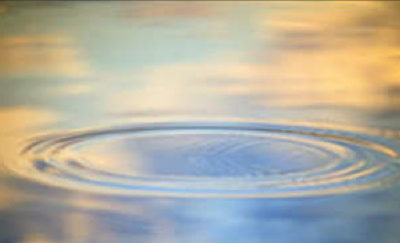 Newsletter—CANCER 2018 AFFIRMATION Setting up rules that I can live by is my first priority. MEDITATION THE RED ROSE OF LOVE Now withdraw into the rose center of your heart. Meditate on the perfect red rose. The rose of twelve petals lies at the temple of your heart....
read more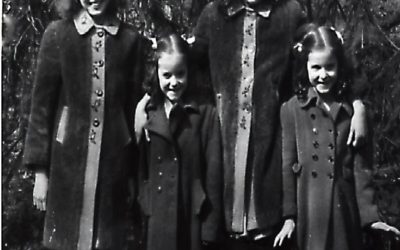 JUNE 2018 GEMINI AFFIRMATION Balancing work, play, and relationships is my priority, MEDITATION CHANGE IS A COMING—BUT YOUR LIFE CAN MAKE ALL THINGS NEW As you accept with patience and surrender the difficulties you encounter throughout life on a daily basis, so will...
read more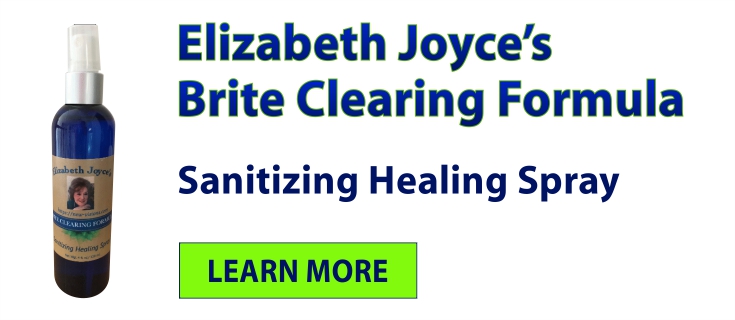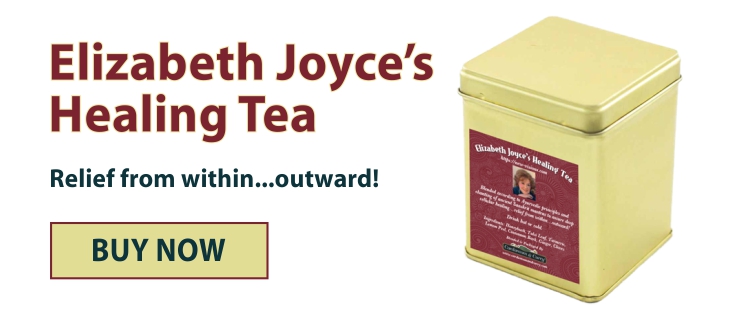 COMING SOON
Appearance on
Coast to Coast, AM
September 2018
Date to be announced