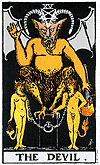 [embed]https://youtu.be/2YS3sbidM3c[/embed] Venus goes traveling this week and Mars sets up a power meeting. Venus ends its month-long tour through Scorpio and shifts into happy-go-lucky Sagittarius on Tuesday, October 18th. While we're considerably more cheerful and...
read more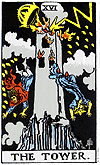 [embed]https://youtu.be/t5jFU3d557w[/embed] The first three weeks of the month present an interesting combination of planets in social Libra as well as serious business planetary energy. That should be good for restaurants that specialize in business lunches, but not...
read more
News & Messages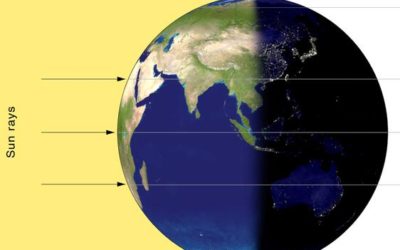 This week brings us the Fall Equinox! The Sun transits from Virgo into Libra, initiating Autumn (in the Northern hemisphere) and Summer in the Southern Hemisphere. You might not even know it, but most likely you felt it somewhere in your body, mind, and/or soul....
read more
Monthly Newsletter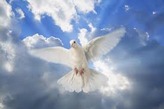 SCORPIO SECRETS—UNCOVERING THE UNKNOWN THE SOARING EAGLE - OR THE SNAKE IN THE GRASS WE ELECT A NEW PRESIDENT AND VICE PRESIDENT THIS MONTH GET OUT AND VOTE ON NOVEMBER 8th It's time to fall back with our clocks and prepare for winter - beginning November 6th. We may...
read more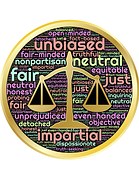 Newsletter—LIBRA 2016 AFFIRMATION It's time to put my own needs first! MEDITATION It's time to dress and enjoy the fall. MEDITATION It's time to clean up, clean out and prepare for a tough winter - beginning now. We may never be remembered for doing great, great...
read more