https://youtu.be/TalV_1gU27M Ambitious Mars moves into hard-working Capricorn Sunday morning for six weeks.This is a build for the future combination and rewards are available for hard work and long-term planning. Mercury turns retrograde in Pisces on the 16th until...
read more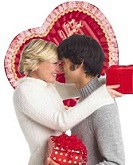 https://youtu.be/ewIdnaJW8BM The Moon is in efficient Virgo until Tuesday afternoon. This helps you work on all those things on your "to do" list as well as getting your IRS Tax information organized. You can accomplish a great deal of practical tasks early in the...
read more
BOOK RELEASE
Unlimited Realities:
The Life Story of Elizabeth Joyce
A memoir of the life of a gifted "seer" and "healer."
PISCES My NEW Path is Illuminated by the Light of Truth. I can see my destiny unfolding. As we all experience and welcome Spring, a new path and a new life begins! Meditation for PISCES 2020 Now withdraw into the center of your heart. Meditate on the perfect pink and...
read more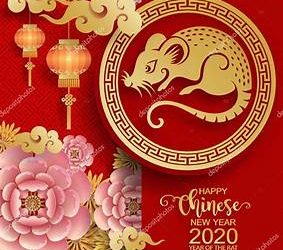 Newsletter — Aquarius 2020 AFFIRMATION My reward is career and financial success. MEDITATION BEYOND 2012 God is the foundation of health, prosperity, wisdom, and eternal joy. We make our life fulfilled and complete when we have daily contact with God. Take the time!...
read more
Hans Holzer praise Elizabeth Joyce's work
February 2020 Message by Elizabeth Joyce
Elizabeth Joyce on Unsolved Mysteries