This week, a Full Moon and Sun sign change brings several old skeletons out of the closet as well as some intense emotions. After the Sun enters Scorpio on Tuesday, here are some items that may need to be addressed. Time to clear away an old passion, heal some old,...
read more
https://youtu.be/QcCzceoMSoI Expect communication to be a bit difficult this week as Mercury gets batted around the solar system. If your thoughts and conversations were intense last week, well this week they could get worse. Compassion and forgiveness practices are a...
read more
BOOK RELEASE
Unlimited Realities:
The Life Story of Elizabeth Joyce
A memoir of the life of a gifted "seer" and "healer."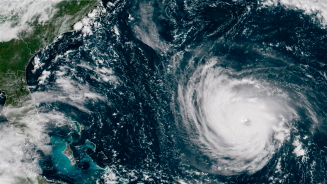 Hurricane Florence is currently a powerful Category 4 hurricane over the Atlantic Ocean, threatening the Southeastern United States and the U.S. Mid-Atlantic States. It could go to a category 5. Hurricanes are very unpredictable and the predicted paths can change, but...
read more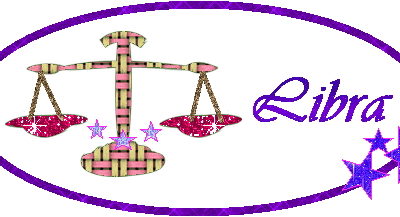 LIBRA AFFIRMATION I choose to be tactful, social, live in harmony, and  work with my partner in positive ways. MEDITATION October, 2018 brings the time to be the observer and live in the moment We give you a vision now of your brethren, kneeling around the altar in...
read more

VIRGO THE FOCUSED - DEPENDABLE - SERVICE ORIENTED - HARD WORKING AFFIRMATION for VIRGO I am blessed and have everything I need. As we all experience the Full Moon is Pisces, we find the courage to step forward and a new life begins! Meditation for SEPTEMBER 2018 Now...
read more