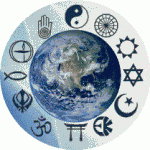 STARGAZING — Week of December 5th through December 11th, 2016 There is a lot of friendly energy in December, making it a great holiday month to connect with old friends and meet new acquaintances. Time to try out groups and organizations to meet new people, gain new...
read more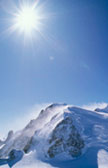 https://youtu.be/qPW2W-8kqV0 Like the thriller Scandal on ABC TV, the Sagittarian New Moon on Tuesday, November 29th, is connected, and not in a good way, to the planet Neptune, which can represent illusions, deceit, and lies. With Neptune squaring the New Moon, this...
read more
News & Messages
Monthly Newsletter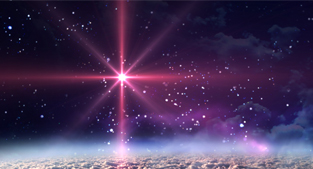 SAGITTARIUS FREEDOM — TRAVEL — TEACHING — KNOWLEDGE The Holiday Season is upon us, as well as an early, cold winter. AFFIRMATION As I complete 2016 and enter the New Year, I remember that "I am safe, it's only change!" MEDITATION THE TRUE MEANING OF PEACE Oh great and...
read more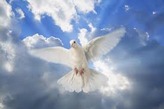 SCORPIO SECRETS—UNCOVERING THE UNKNOWN THE SOARING EAGLE - OR THE SNAKE IN THE GRASS WE ELECT A NEW PRESIDENT AND VICE PRESIDENT THIS MONTH GET OUT AND VOTE ON NOVEMBER 8th It's time to fall back with our clocks and prepare for winter - beginning November 6th. We may...
read more