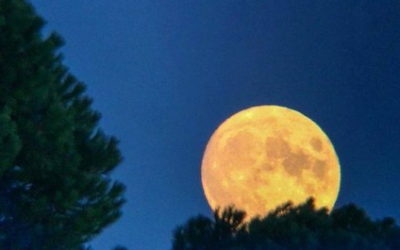 https://youtu.be/n_t4CQDMRDs The Autumn equinox on the 22nd had a bit of a hurry up and wait tone for the coming three months. It's best to take a deep breath and be willing to take half steps towards your goal. The big harvest moon on Monday the 24th is challenged by...
read more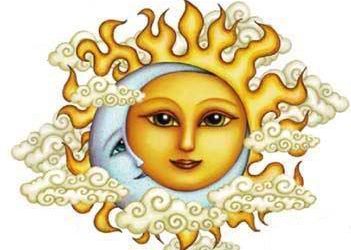 There's a few changes coming this week, including the Fall Equinox. Also we can expect a minor conflict and a nice trine. The biggest challenge of the week comes on Tuesday when Mars makes another square to explosive Uranus. Both want their way and neither are willing...
read more
BOOK RELEASE
Unlimited Realities:
The Life Story of Elizabeth Joyce
A memoir of the life of a gifted "seer" and "healer."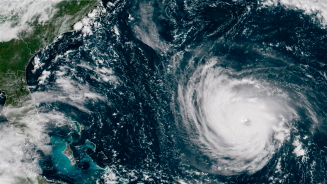 Hurricane Florence is currently a powerful Category 4 hurricane over the Atlantic Ocean, threatening the Southeastern United States and the U.S. Mid-Atlantic States. It could go to a category 5. Hurricanes are very unpredictable and the predicted paths can change, but...
read more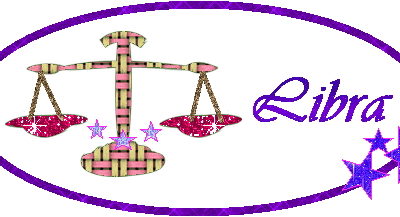 LIBRA AFFIRMATION I choose to be tactful, social, live in harmony, and  work with my partner in positive ways. MEDITATION October, 2018 brings the time to be the observer and live in the moment We give you a vision now of your brethren, kneeling around the altar in...
read more

VIRGO THE FOCUSED - DEPENDABLE - SERVICE ORIENTED - HARD WORKING AFFIRMATION for VIRGO I am blessed and have everything I need. As we all experience the Full Moon is Pisces, we find the courage to step forward and a new life begins! Meditation for SEPTEMBER 2018 Now...
read more