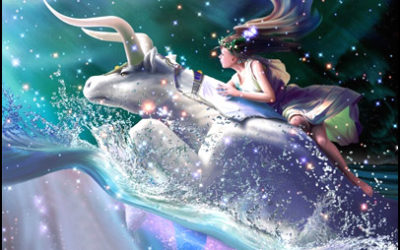 https://youtu.be/0w_7SzHITVo Mercury is moving out of the shadow of his retrograde cycle which exits on the 16th. That means you can get moving again, but pace yourself rather than charging forward too fast. The three heavy-duty planets that are preparing to line up...
read more
Your willpower will be at work this week as the Sun aspects three major players. Two of these aspects will create some difficulty, but the third one is a gift. The biggest conversation for this week is between Tuesday April 9thto Thursday, April 11th. Tuesday evening...
read more
BOOK RELEASE
Unlimited Realities:
The Life Story of Elizabeth Joyce
A memoir of the life of a gifted "seer" and "healer."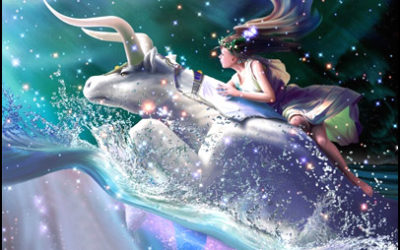 TAURUS AFFIRMATION Allowing me to change my belief system helps me to evolve into the person I really am MEDITATION MAY FLOWERS BRING JOY, WONDERMENT, AND BEAUTY The Life That Makes All Things New As you accept with patience and surrender the difficulties you...
read more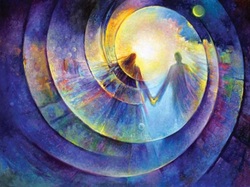 Newsletter—Aries 2019 AFFIRMATION Setting up rules that I can live by is my first priority. MEDITATION THE RED ROSE OF LOVE Now withdraw into the rose center of your heart. Meditate on the perfect red rose. The rose of twelve petals lies at the temple of your heart....
read more