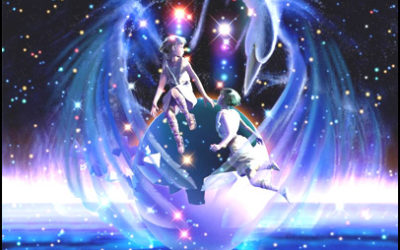 https://youtu.be/nRIZliyQuqI The Sun moves into Gemini for a month on Sunday May 20th. This helps you open to new ideas, explore new opportunities, or activate your restless, need to know more side. A special trine brings you hope for the future and offsets any minor...
read more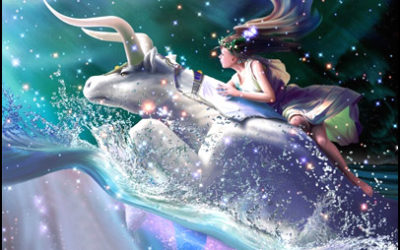 https://youtu.be/Rw2RwreNr2s This is the most important week of 2018 because Uranus changes signs, moving into Taurus on the 15th. This energy creates a possible seven year global crisis, especially regarding money and finances, and welcomes in the terrible 2020's....
read more
BOOK RELEASE
Unlimited Realities:
The Life Story of Elizabeth Joyce
A memoir of the life of a gifted "seer" and "healer."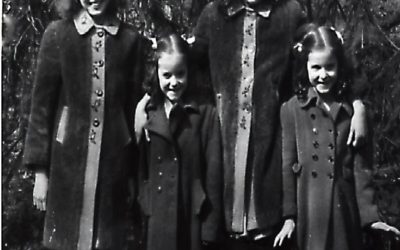 JUNE 2018 GEMINI AFFIRMATION Balancing work, play, and relationships is my priority, MEDITATION CHANGE IS A COMING—BUT YOUR LIFE CAN MAKE ALL THINGS NEW As you accept with patience and surrender the difficulties you encounter throughout life on a daily basis, so will...
read more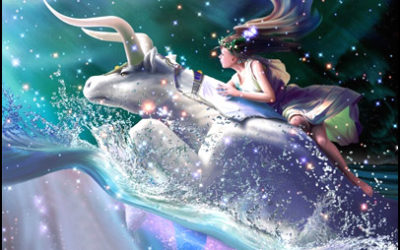 Newsletter—TAURUS 2018 AFFIRMATION Establishing appropriate boundaries is my mission.! Plan on some fabulous new beginnings ahead. We may never be remembered for doing great, great things in life, but if we do all little things with Love, we will never be forgotten by...
read more