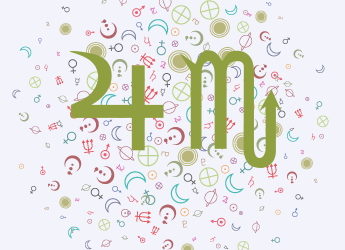 https://youtu.be/GFbfoegn_Sg Conflicting planet line-ups and two planets changing signs this week lead to stress and confusion, especially if you're not in the mood for changes. Monday is a bit challenging in that both the life giving Sun and Mercury are squaring...
read more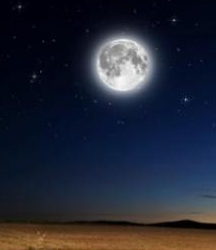 https://youtu.be/DMiO5FdS-38 The big news of October is Jupiter enters emotionally intense Scorpio for a year, beginning on the 10th. Because there are other major planets shifting into new signs Saturn into Capricorn on December 19th at the New Moon and more planets...
read more
BOOK RELEASE
Unlimited Realities:
The Life Story of Elizabeth Joyce
A memoir of the life of a gifted "seer" and "healer."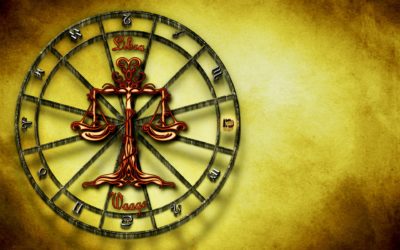 AFFIRMATION I bring balance, knowledge, and understanding to all of my endeavors MEDITATION CHANGE IS COMING—BUT YOUR LIFE CAN MAKE ALL THINGS NEW As you accept with patience and surrender the difficulties you encounter throughout life on a daily basis, so will...
read more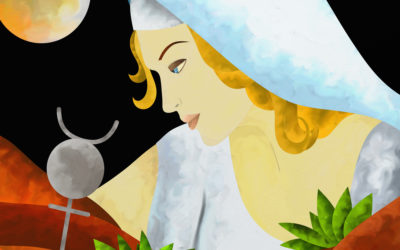 AFFIRMATION People inspire me. MEDITATION We give you a vision now of your brethren, kneeling around the altar in the temple of the Eight Pointed Star. With the body in the lotus position, they are worshiping the ever-glowing light of the jewel of the White Lotus...
read more