https://youtu.be/ayDTs9fZDmE Love, drama, and adventure light up the skies this week, with Venus and Mars causing fiery energy and ending with a special and powerful Full Moon. Jupiter is making a challenging square to Neptune on Sunday the 13th, and it will be...
read more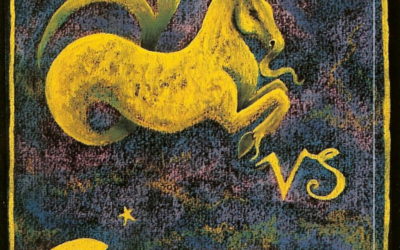 https://youtu.be/5zskIIsfMyc Hang on , you're in for a bumpy ride this week. Freedom-loving Uranus ended his retrograde cycle on Sunday. Uranus has bee retrograde since August 2018. Although you may not see it in the outer world, it definitely gives you the feeling...
read more
BOOK RELEASE
Unlimited Realities:
The Life Story of Elizabeth Joyce
A memoir of the life of a gifted "seer" and "healer."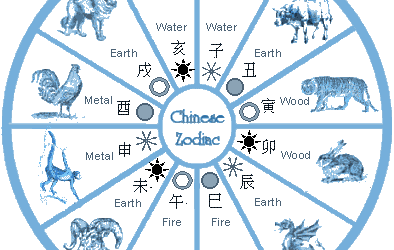 Newsletter — AQUARIUS 2019 Chinese Astrology—Year of the Pig - February 4th, 2019 AFFIRMATION I am carefree and a risk-taker; I honor and love my uniqueness. MEDITATION The Life That Makes All Things New As you accept with patience and surrender the difficulties you...
read more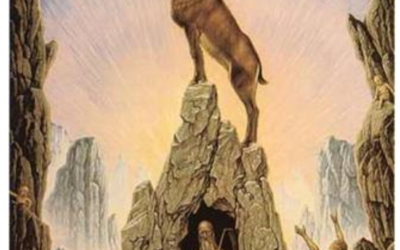 Newsletter – CAPRICORN 2019 AFFIRMATION Knowledge is my pathway and brings freedom and success. MEDITATION Now withdraw into the rose center of your heart. Meditate on the perfect rose. The rose of twelve petals lies at the temple of your heart. It's petals are...
read more