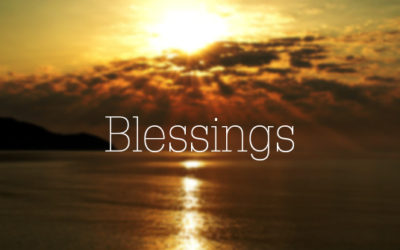 https://youtu.be/vbRK9MYZ3To The Sun is trine Saturn on Sunday afternoon, making this a good day to have those challenging conversations about boundaries or your core needs in this life. Relationships come under a strain this next week, leading up to the eclipse on...
read more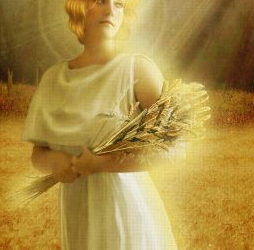 https://youtu.be/ibOsm0TMQ5Q On Monday, August 7th, the lunar eclipse is here at fifteen degrees Aquarius. This eclipse month is about resetting consciousness and opening doors to new realities. By Sept. 5th we shall learn if important changes will comes from it. The...
read more
BOOK RELEASE
Unlimited Realities:
The Life Story of Elizabeth Joyce
A memoir of the life of a gifted "seer" and "healer."
Learn More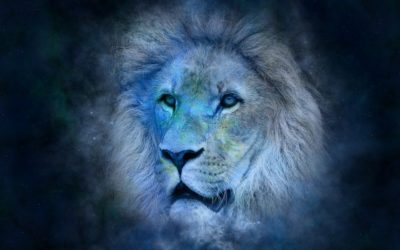 AFFIRMATION Prepare to take a bow. That long, difficult task is almost complete. MEDITATION MEDITATION FROM THE HEART Every heartbeat is God's name to me. Every breath of life is ecstasy. Every night is bliss and I awaken in your company. Then dawn plays a symphony...
read more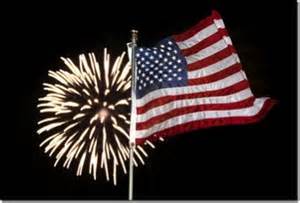 Newsletter — CANCER 2017 CELEBRATE JULY 4TH AS WE HONOR THE FOUNDING OF AMERICA! AFFIRMATION My own needs must be met before I can meet the needs of others. MEDITATION The Life That Makes All Things New. As you accept with patience and surrender the difficulties you...
read more