This week, as we approach the Fall Equinox, there is a powerful change of direction, a lucky trine, along with two squares to keep this week moving along and exciting. The Moon is in Aries on Sunday and Monday. Try something new and get your body moving under this...
read more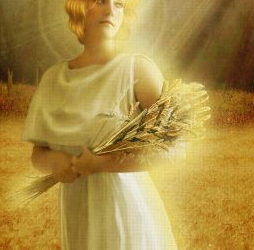 https://youtu.be/59YoW3Scm1I It's an exciting agenda this week with a Pisces Full Harvest Moon, a powerful trine, two sign changes and oppositions and a Jupiter square, which reminds you to stop and think things through. Tend to routine tasks Monday before...
read more
BOOK RELEASE
Unlimited Realities:
The Life Story of Elizabeth Joyce
A memoir of the life of a gifted "seer" and "healer."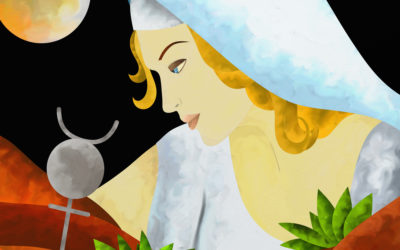 VIRGO AUG. 22nd THROUGH SEPT. 21st Reaching for the New Spiritual Chakras Meditation: We give you a vision now of your brethren, kneeling around the altar in the temple of the Eight Pointed Star. With the body in the lotus position, they are worshipping the...
read more