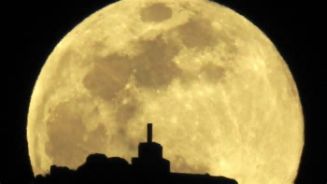 There is a primary theme beginning this month that will take us into mid-January. Mars in Aries makes a challenging "square" to Jupiter, Saturn and Pluto in Capricorn. This occurs on August 4, 13 and 24 and repeats itself in two more sets of three into January. This...
read more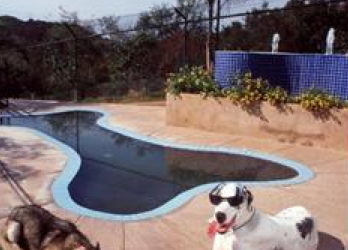 https://youtu.be/-eFBnwRFslE Mercury is playing the trickster this week with two oppositions and a cloudy trine, which gets August off to an uncertain and volatile energy. If you must buy, sell, or negotiate a contract this week be sure to watch out for deceit and...
read more
BOOK RELEASE
BACKSTAGE:
The Importance of Your Personal Inner Connection
Ascend into a new awareness, guided by Elizabeth Joyce.
FEATURED BOOK
Unlimited Realities:
The Life Story of Elizabeth Joyce
A memoir of the life of a gifted "seer" and "healer."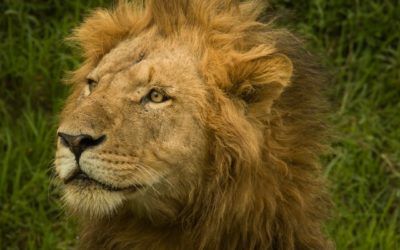 AUGUST — GET READY FOR THE HEAT AND UNUSUAL WEATHER — IT'S TRULY THE DOG DAYS OF SUMMER Relaxing by the pool AFFIRMATION Whatever is dearest to my heart provides me the inspiration to be truly myself. MEDITATION MEDITATION FROM THE HEART Every heartbeat is God's name...
read more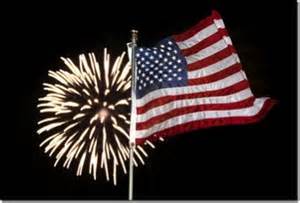 Newsletter — CANCER 2020CELEBRATE JULY 4TH AS WE HONOR THE FOUNDING OF AMERICA! AFFIRMATION I am empowered by my Inner Strength and Divine Helpers PROSPERITY AFFIRMATION Oh great and mighty Jupiter, Your blessings I do seek, Your angels and guides send to me, Good...
read more
Hans Holzer praise Elizabeth Joyce's work
June - July 2020 Predictions
Elizabeth Joyce on Unsolved Mysteries