https://youtu.be/EYruqZOaiB4 With several heartwarming trines, the Sun changing signs and moving into Virgo, along with the soft Pisces Full Moon, this promises to be a beautiful week. Monday, August 20th is an energetic and creative day as the Sun and Moon align into...
read more
https://youtu.be/KIVhNM7EE78 The week opens under a Virgo Moon, reminding you to watch your diet and get the work done instead of procrastinating. It's a light week in the Astros with one planet changing course and a very beneficial and inspiring trine. Mercury turns...
read more
BOOK RELEASE
Unlimited Realities:
The Life Story of Elizabeth Joyce
A memoir of the life of a gifted "seer" and "healer."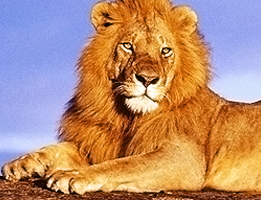 Newsletter—LEO 2018 AFFIRMATION Establishing appropriate boundaries is my mission! We may never be remembered for doing great, great things in life, but if we do all little things with Love, we will never be forgotten by a few, and will be remembered with warmth and a...
read more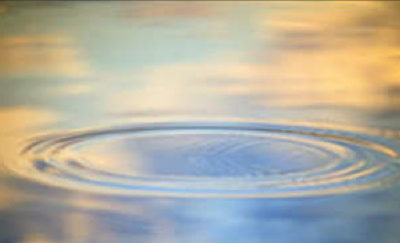 Newsletter—CANCER 2018 AFFIRMATION Setting up rules that I can live by is my first priority. MEDITATION THE RED ROSE OF LOVE Now withdraw into the rose center of your heart. Meditate on the perfect red rose. The rose of twelve petals lies at the temple of your heart....
read more