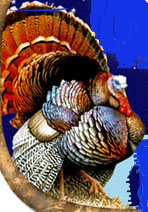 Thanksgiving week brings us all some overflowing astrological abundance including a Full Moon, squares, trines, a change of signs as we move into Sagittarius, as well as a very lucky conjunction. The week starts on an aggressive tone, with the Moon in Aries to begin...
read more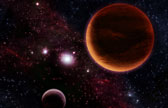 https://youtu.be/iLD-5CNsz_M Last Thursday Jupiter made its entrance into Sagittarius, the sign of spontaneity and excitement. This transit of Jupiter in it's favorite sign, encourages you to take advantage of every opportunity that comes your way, even if you aren't...
read more
BOOK RELEASE
Unlimited Realities:
The Life Story of Elizabeth Joyce
A memoir of the life of a gifted "seer" and "healer."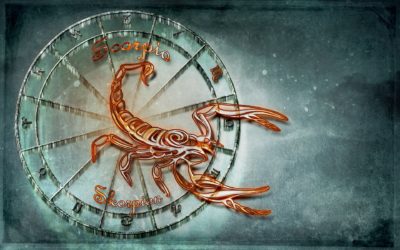 SCORPIO  2018 We may never be remembered for doing great, great things in life, but if we do all little things with Love, we will never be forgotten by a few, and will be remembered with warmth and a smile. MEDITATION Nothing matters more than the Spiritual Life Fire...
read more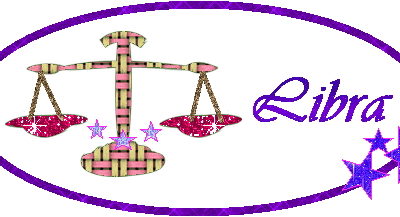 LIBRA AFFIRMATION I choose to be tactful, social, live in harmony, and  work with my partner in positive ways. MEDITATION October, 2018 brings the time to be the observer and live in the moment We give you a vision now of your brethren, kneeling around the altar in...
read more