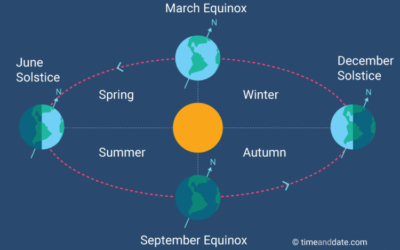 https://youtu.be/JKGjSzr0Vsg This week brings us the summer season, the Summer Solstice, as well as a long retrograde along with some trines and tricky oppositions. Monday is a bit complicated because the Moon moves into Virgo to give you a list of tasks to...
read more
This week two opposite sides of the coin meet. The favorable opportunities are crossed by a square and an opposition. The Moon is in practical Taurus all day Monday. This supports your efforts to produce something you can point at and say, "I completed a project and...
read more
BOOK RELEASE
Unlimited Realities:
The Life Story of Elizabeth Joyce
A memoir of the life of a gifted "seer" and "healer."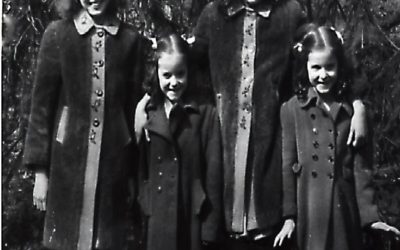 JUNE 2018 GEMINI AFFIRMATION Balancing work, play, and relationships is my priority, MEDITATION CHANGE IS A COMING—BUT YOUR LIFE CAN MAKE ALL THINGS NEW As you accept with patience and surrender the difficulties you encounter throughout life on a daily basis, so will...
read more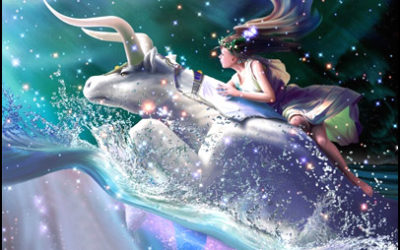 Newsletter—TAURUS 2018 AFFIRMATION Establishing appropriate boundaries is my mission.! Plan on some fabulous new beginnings ahead. We may never be remembered for doing great, great things in life, but if we do all little things with Love, we will never be forgotten by...
read more