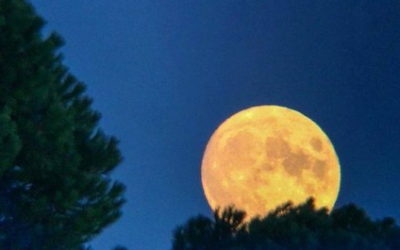 A dreamy eyed, imaginative Full Moon in Gemini dominates the week, along with two unusual trines and a difficult conjunction with Venus. On early Sunday morning while most of the USA sleeps, the Sun makes a challenge to Neptune. Pay attention to your dreams. Ask...
read more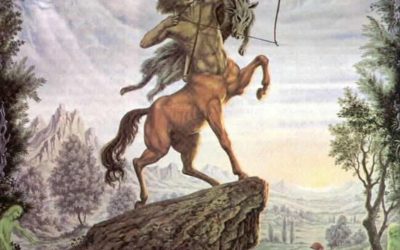 Jupiter dominates the skies the first week of December as it changes signs, and moves into hardworking Capricorn until December 2020. There is an opportunity here to bring big ideas into the mundane world. Think big and be willing to put long-term effort into living...
read more
BOOK RELEASE
Unlimited Realities:
The Life Story of Elizabeth Joyce
A memoir of the life of a gifted "seer" and "healer."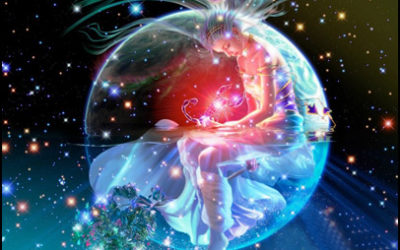 SCORPIO AFFIRMATION This is my lucky time of year. I have the ability to be successful in any career I choose! It's time to fall back with our clocks and prepare for winter. We may never be remembered for doing great, great things in life, but if we do all little...
read more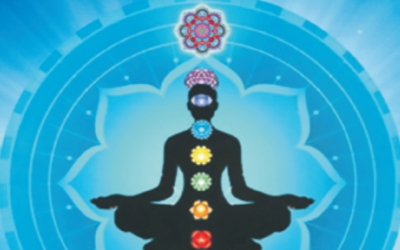 Newsletter—LIBRA 2019 AFFIRMATION It's time to put my own needs first! MEDITATION It's time to dress and enjoy the fall. MEDITATION Fall brings the time to clean up, clean out and prepare for a tough, snowy,  and cold winter - beginning now. We may never be remembered...
read more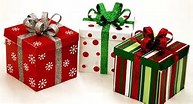 Holiday Special
Buy 2 or more Karma Readings and save up to $20 per reading. Ends 12/31/19. Click below to get started.
Knowing your Karma path will help you to realign to the Divine energies and re-establish a pathway to strength, knowledge, and abundance.  Makes a great Holiday gift for children and teens.