This promises to be an intense week, with a splash of lightness inter-mixed. A harmonious Sun trine helps to lighten the load. The healing planet Chiron only tests the water of Aries over the summer and then goes backward into Pisces to help you finish old...
read more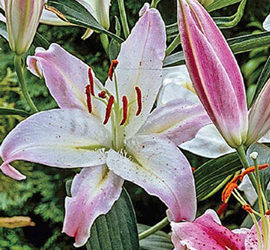 This week brings new opportunities and along with some releasing and letting go. Venus opposes Jupiter on Wednesday, Mercury went direct and Saturn retrogrades, and the Sun enters Taurus on Thursday. Mercury ended his three-week retrograde cycle on Sunday, April...
read more
BOOK RELEASE
Unlimited Realities:
The Life Story of Elizabeth Joyce
A memoir of the life of a gifted "seer" and "healer."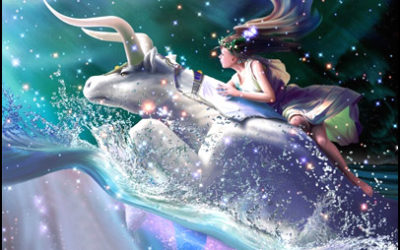 Newsletter—TAURUS 2018 AFFIRMATION Establishing appropriate boundaries is my mission.! Plan on some fabulous new beginnings ahead. We may never be remembered for doing great, great things in life, but if we do all little things with Love, we will never be forgotten by...
read more
AFFIRMATION Today I share all with others, and that energy renews my supply ten fold MEDITATION   Feel Blessed When You're Feeling Good - and Be Graceful When You're Feeling Bad The happiest people on earth are not always happy. In fact, they all have their share of...
read more