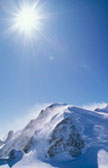 https://youtu.be/6Ii-OhxMk0I This communications breakdown cycle calls for adaptability, especially in your upcoming holiday travel plans. It is also good to do some behind the scenes preparation for future projects. Time to take a deep breath, get a cup of coffee or...
read more
https://youtu.be/hhaAfOsSTf0 Venus moved into Sagittarius on Friday, Dec. 1st through Sunday, the 24th. This is a highly social energy so get out and meet new and old friends. It isn't the best commitment energy for romance, but it is a lot of fun. Mars is also...
read more
BOOK RELEASE
Unlimited Realities:
The Life Story of Elizabeth Joyce
A memoir of the life of a gifted "seer" and "healer."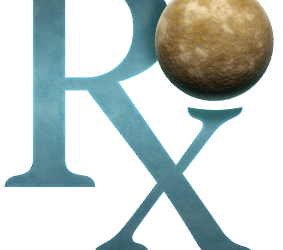 Mercury will turn retrograde the morning of December 2nd, when there will be twenty-two more shopping day 'till Christmas. The planet will be in the shadow of retrograde several days before that. Let's make a note of how this affects the public, as this backwards...
read more

Newsletter—SAGITTARIUS 2017 AFFIRMATION I welcome Change and new experiences to feed my Soul! Prepare for a lighter winter - high winds, snow, and ice in late January and February We may never be remembered for doing great, great things in life, but if we do all...
read more