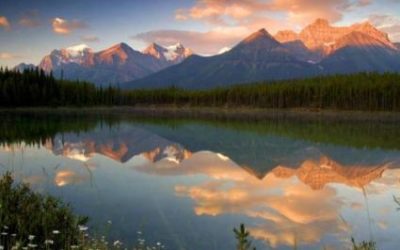 With the Sun in "I want to hit the snooze button and sleep a little longer" Pisces and the Moon in "get out of bed and get moving" Aries, perhaps some bargain shopping on President's Day is just the thing. Also, a combination of a little extra dreamtime and light...
read more
https://youtu.be/tah5tBGK00I   This is a Star Packed busy week in the cosmos. We have a New Moon and Solar Eclipse in Aquarius along with Valentine's Day, Ash Wednesday, the beginning of Lent, the Chinese New Year, Mardi Gras, and the week ends with the Sun moving...
read more
BOOK RELEASE
Unlimited Realities:
The Life Story of Elizabeth Joyce
A memoir of the life of a gifted "seer" and "healer."
PISCES AFFIRMATION My goal is financial security. MEDITATION THE ONENESS I CALL GOD Whose presence I have recognized, Whose pleasure or displeasure I have sought, Has been seeing His life through my eyes. He hears through my ears, His breath comes through my...
read more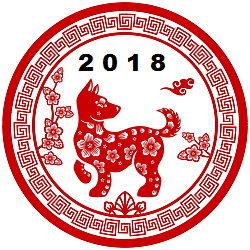 Newsletter – AQUARIUS 2018 AFFIRMATION Knowledge is my pathway bringing freedom and success. MEDITATION Now withdraw into the rose center of your heart. Meditate on the perfect rose. The rose of twelve petals lies at the temple of your heart. It's petals are opening...
read more