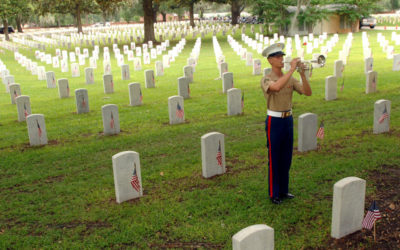 https://youtu.be/8n9eTjidfoQ This promises to be a quiet holiday week. The celebrated Memorial Day, Monday, May 25th brings a watery trine with the Moon and Mars that focuses on your family and people who are needy. The trine offers intuitive courage to make the first...
read more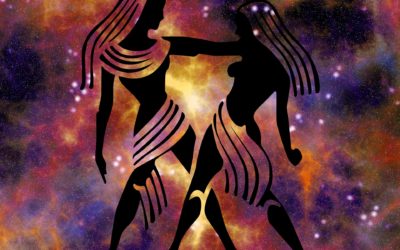 https://youtu.be/QDNmApcWtX0 Gemini the Grand Dame of Mind Games headlines both the Sun and the Moon in this week's forecast. Monday is a high energy day with the Moon in athletic Aries and the life-giving Sun making a harmonious trine to "I want more" Jupiter. Get...
read more
BOOK RELEASE
BACKSTAGE:
The Importance of Your Personal Inner Connection
Ascend into a new awareness, guided by Elizabeth Joyce.
FEATURED BOOK
Unlimited Realities:
The Life Story of Elizabeth Joyce
A memoir of the life of a gifted "seer" and "healer."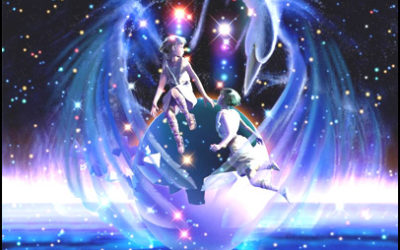 Newsletter—GEMINI 2020 AFFIRMATION It's time to allow my life to retrograde! Revise, replenish and renew. MEDITATION It"s Summertime, Summertime, Some Some Summertime! MEDITATION CHANGE IS A COMING—BUT YOUR LIFE CAN MAKE ALL THINGS NEW As you accept with patience and...
read more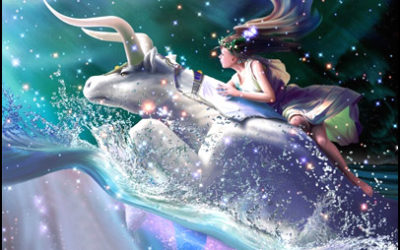 Newsletter—TAURUS 2020 AFFIRMATION Establishing appropriate boundaries is my mission! Plan on some fabulous new beginnings ahead. We may never be remembered for doing great, great things in life, but if we do all little things with Love, we will never be forgotten by...
read more
Hans Holzer praise Elizabeth Joyce's work
Elizabeth Joyce on Unsolved Mysteries