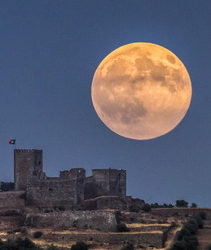 There is an abundance of action planets now in Cardinal Signs, Aries, Libra, Cancer and Capricorn. Yesterday's Full Moon in Aries represents individuality and independence. It is where you must pull yourself up by the proverbial bootstraps and pioneer a new path. At...
read more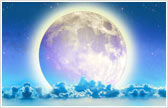 The astrological New Year begins with the Aries Full Moon bringing in new, potent energy. This is positive because Venus makes a difficult sign change and has a wrestling match with Uranus along the way. When Venus was in Libra, things were golden and good because...
read more
BOOK RELEASE
Unlimited Realities:
The Life Story of Elizabeth Joyce
A memoir of the life of a gifted "seer" and "healer."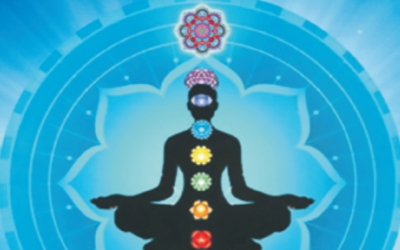 Newsletter—LIBRA 2019 AFFIRMATION It's time to put my own needs first! MEDITATION It's time to dress and enjoy the fall. MEDITATION Fall brings the time to clean up, clean out and prepare for a tough, snowy,  and cold winter - beginning now. We may never be remembered...
read more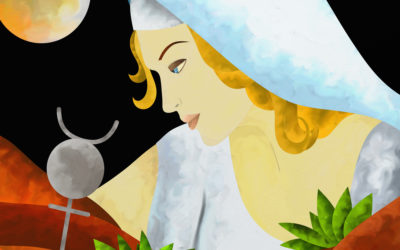 VIRGO AUG. 22nd THROUGH SEPT. 21st Reaching for the New Spiritual Chakras Meditation: We give you a vision now of your brethren, kneeling around the altar in the temple of the Eight Pointed Star. With the body in the lotus position, they are worshipping the...
read more