This is a week to stay sharp because the Sun and Mars change signs, and Mercury ends his retrograde cycle. Even though Venus aligns with Jupiter, Uranus poses a threat. On Monday, warrior Mars moves into one of his two favorite signs, Scorpio, until January 3rd. This...
read more
BOOK RELEASE
Unlimited Realities:
The Life Story of Elizabeth Joyce
A memoir of the life of a gifted "seer" and "healer."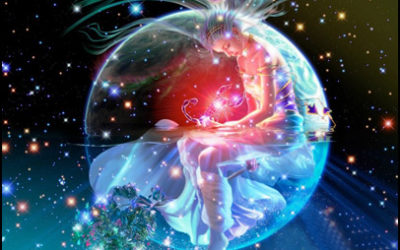 SCORPIO AFFIRMATION This is my lucky time of year. I have the ability to be successful in any career I choose! It's time to fall back with our clocks and prepare for winter. We may never be remembered for doing great, great things in life, but if we do all little...
read more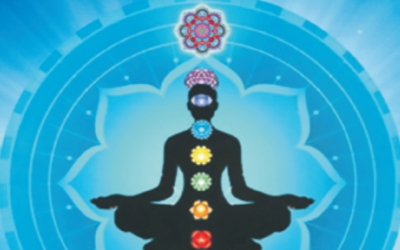 Newsletter—LIBRA 2019 AFFIRMATION It's time to put my own needs first! MEDITATION It's time to dress and enjoy the fall. MEDITATION Fall brings the time to clean up, clean out and prepare for a tough, snowy,  and cold winter - beginning now. We may never be remembered...
read more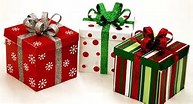 Holiday Special
Buy 2 or more Karma Readings and save up to $20 per reading. Ends 12/31/19. Click below to get started.
Knowing your Karma path will help you to realign to the Divine energies and re-establish a pathway to strength, knowledge, and abundance.  Makes a great Holiday gift for children and teens.