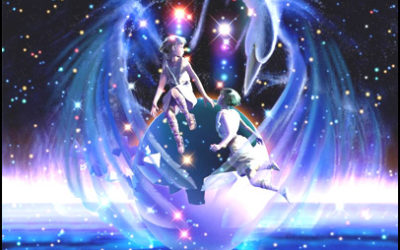 The Moon moves through Sagittarius on Monday, perfect for philosophical conversations or a trip into the great outdoors. If you've been itching to move forward with your projects this could bee your week. The action begins on Tuesday, when the Sun leaves slow moving...
read more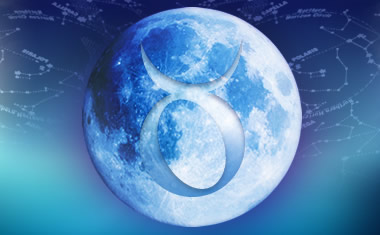 https://youtu.be/1VgKAn3kYao The high point this week is a lucky face-off between Mars and Jupiter. There is not much Stargazing activity to point to for the May planetary energies, so hopefully that means you can tend to a wide variety of items on your list. The most...
read more
BOOK RELEASE
Unlimited Realities:
The Life Story of Elizabeth Joyce
A memoir of the life of a gifted "seer" and "healer."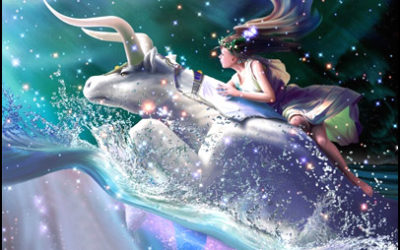 TAURUS AFFIRMATION Allowing me to change my belief system helps me to evolve into the person I really am MEDITATION MAY FLOWERS BRING JOY, WONDERMENT, AND BEAUTY The Life That Makes All Things New As you accept with patience and surrender the difficulties you...
read more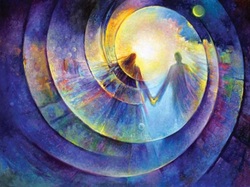 Newsletter—Aries 2019 AFFIRMATION Setting up rules that I can live by is my first priority. MEDITATION THE RED ROSE OF LOVE Now withdraw into the rose center of your heart. Meditate on the perfect red rose. The rose of twelve petals lies at the temple of your heart....
read more