https://youtu.be/PXXZX3TDAsI This is a change of energies week as the Sun, and two other planets enter the sign of Virgo; this is the sign of hard work and keeping an eye on your health. Virgo rules the 6thHouse and is focused on serving others...
read more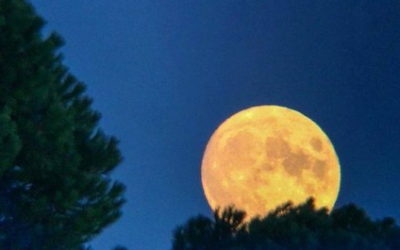 https://youtu.be/j1H0wysXC2o The Aquarius Full Moon is the excitement for this week, The week brings change, and you have been feeling it coming for the last week.The planets involved in next year's triple alignment in Capricorn were as close at they were going to get...
read more
BOOK RELEASE
Unlimited Realities:
The Life Story of Elizabeth Joyce
A memoir of the life of a gifted "seer" and "healer."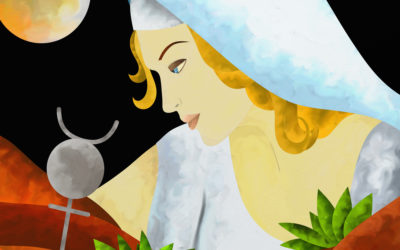 VIRGO AUG. 22nd THROUGH SEPT. 21st Reaching for the New Spiritual Chakras Meditation: We give you a vision now of your brethren, kneeling around the altar in the temple of the Eight Pointed Star. With the body in the lotus position, they are worshipping the...
read more