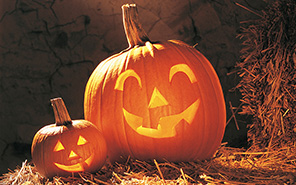 https://youtu.be/yFcixyjPov8 This last weekend had the "party" vibe. Tuesday, Halloween Day has the Moon in its quiet void-of-course so it's not the best for a party celebration. Perhaps you got petered out with too much fun over the weekend. However, a void moon is...
read more

https://youtu.be/VHtayk8AO_s Mars moved into Libra on Sunday the 22nd. Although Libra is thought of as the peacemaker, remember that it's Mars least favorite sign. This New Moon we just had on Oct. 19th in Libra is about conflict, separation, scandals, and terrorists...
read more
BOOK RELEASE
Unlimited Realities:
The Life Story of Elizabeth Joyce
A memoir of the life of a gifted "seer" and "healer."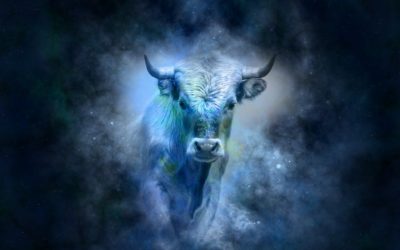 AFFIRMATION Allowing me to change my belief system helps me to evolve into the person I really am MEDITATION MAY FLOWERS BRING JOY, WONDERMENT, AND BEAUTY The Life That Makes All Things New As you accept with patience and surrender the difficulties you encounter...
read more
Newsletter — ARIES 2017 AFFIRMATION Being true to yourself is what really counts, and this year I am putting that first. MEDITATION A LIVING PRESENCE I remain locked within the wings Of my Beloved Master. Held in the arms of Spirits everywhereness, Listening to His...
read more