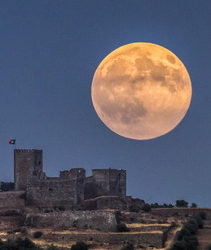 https://youtu.be/7owvsWmHjw4 On Sunday morning, the energetic Sun challenges spiritual Neptune. On one level, you are stimulated to open your intuition. On another level, you may want to sleep in. Also on Sunday, Mars moves into Cancer until July 20. This is a bit of...
read more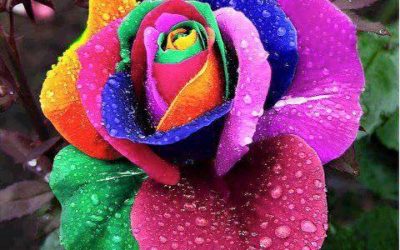 https://youtu.be/AnApt-N8DnQ This week is like going out to a diner, it has a little bit of every sign, and that's not all. The squares, oppositions, trines, and conjunctions are also on the menu. The first thing this week offers is to clean up and clear away the...
read more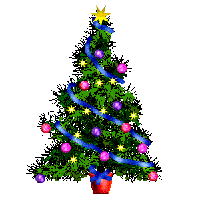 OH WHAT NOW—Here We Go! Mercury Retrogrades Over The Holidays By: Elizabeth Joyce Mercury will turn retrograde the morning of December 19th, when there will be five more shopping day 'till Christmas. The planet will be in the shadow of retrograde several days before...
read more
AFFIRMATION People are my pathway to the future. MEDITATION Nothing matters more than the Spiritual Life Fire dwelling within YOU! There comes a time when you seek to comprehend the true meaning of PEACE, and how you as an individual may find that peace, a peace which...
read more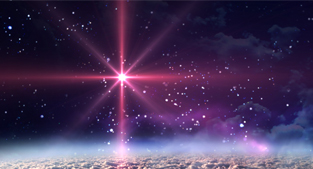 SAGITTARIUS FREEDOM — TRAVEL — TEACHING — KNOWLEDGE The Holiday Season is upon us, as well as an early, cold winter. AFFIRMATION As I complete 2016 and enter the New Year, I remember that "I am safe, it's only change!" MEDITATION THE TRUE MEANING OF PEACE Oh great and...
read more