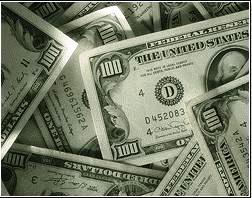 This week brings a double whammy for luck, fulfillment, and your dreams coming true, out of the blue. Take a deep breath, sit back, and enjoy! Jupiter makes a harmonious trine to Pluto, helping you open to big, transforming ideas. So be daring and play the lottery –...
read more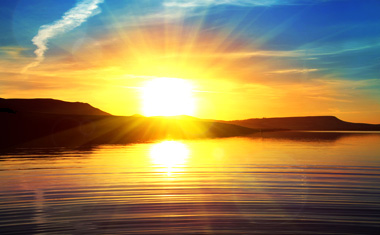 Who wouldn't want to know about a week that's perfect for bringing plans and projects to a happy conclusion? The Sagittarius Full Moon starts things off when it coincides with the first day of summer on Monday, June 20th. Also known as the Summer Solstice, the longest...
read more
News & Messages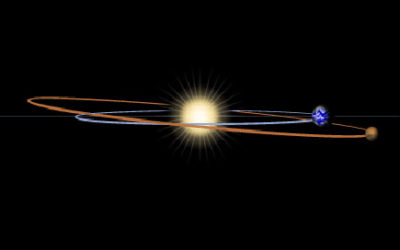 In 2016, Mars will appear brightest from May 18-June 3. Its closest approach to Earth is May 30. That is the point in Mars' orbit when it comes closest to Earth. Mars will be at a distance of 46.8 million miles (75.3 million kilometers). Credit: NASA The hot and...
read more
Monthly Newsletter