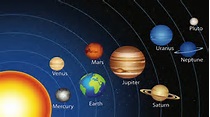 The week begins under an energetic Aries moon and ongoing harmonious relationships with other planets. Get your body in movement and flow from one project to the next. Projects that require long-term stamina are not favored, as you just want to keep moving. A higher...
read more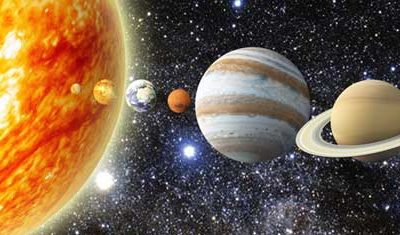 As this week opens, the Moon has shifted into responsible Capricorn, suggesting that it's time to get serious about work or other practical projects. Or, you may prefer to just enjoy a quiet afternoon with people you don't have to take care of! Monday is a great day...
read more
News & Messages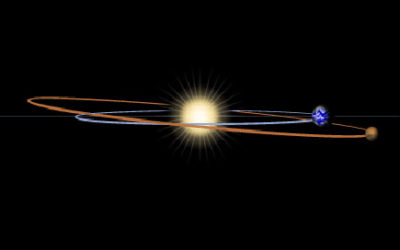 In 2016, Mars will appear brightest from May 18-June 3. Its closest approach to Earth is May 30. That is the point in Mars' orbit when it comes closest to Earth. Mars will be at a distance of 46.8 million miles (75.3 million kilometers). Credit: NASA The hot and...
read more
Monthly Newsletter