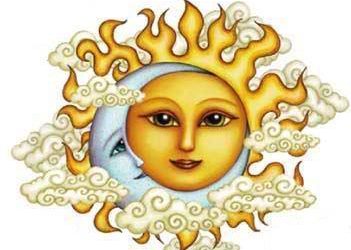 Don't be upset if you're feeling a bit confused this week because the planets are being pulled in completely different directions. It starts out with a high note on Monday the 29th. Venus enters Libra, perhaps giving us a preview of September when do-it-big Jupiter...
read more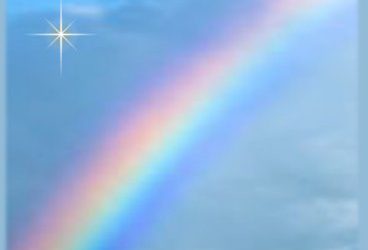 This week, the Sun moves from Leo into Virgo, and Mars goes on the warpath while Venus has a double date with Jupiter and Mercury. Before Mars and Venus get in the act, there's a nice little Mercury-Jupiter conjunction in Virgo on Monday, August 22nd, that makes it...
read more
News & Messages
Monthly Newsletter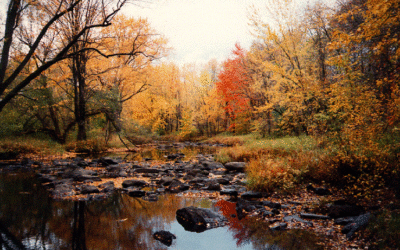 Newsletter—VIRGO 2016 AFFIRMATION I am perfect just the way I am! MEDITATION It's time to dress and get ready for fall. We may never be remembered for doing great, great things in life, but if we do all little things with Love, we will never be forgotten by a few, and...
read more