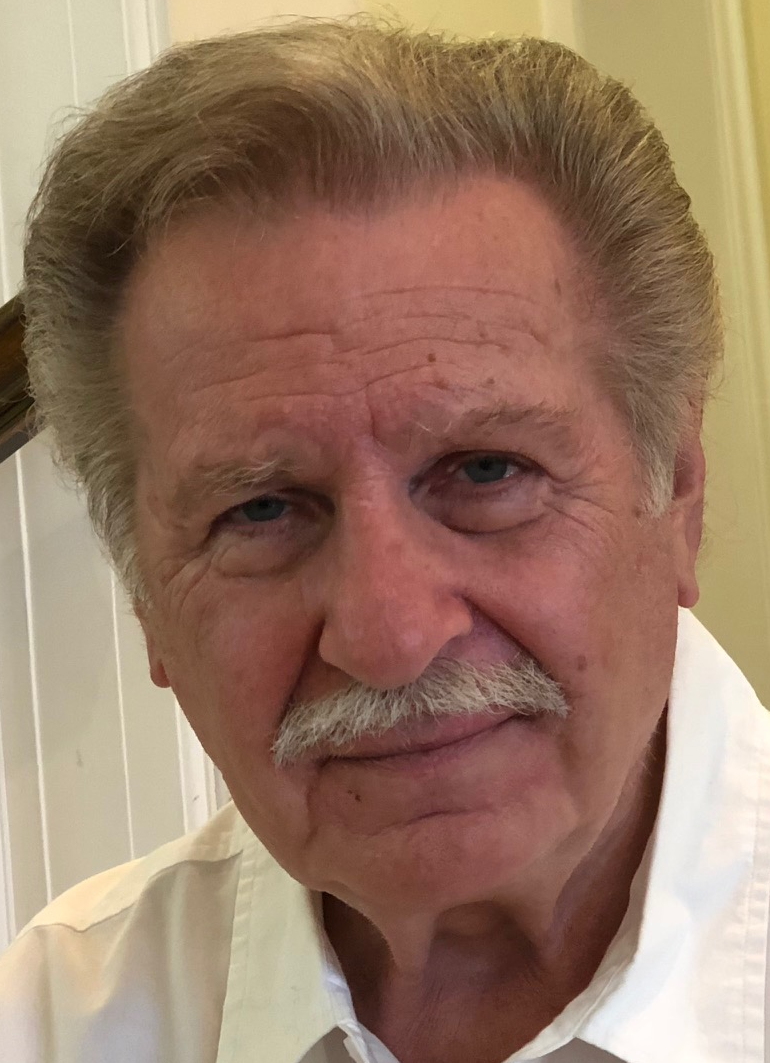 Frank St. James – The Psychic Detective and Crossover Reader
Frank St. James is well known for his psychic detective work. Frank has appeared on several of the top psychic TV shows, including The Psychic Detective, and The Bio Documentaries. Frank is also a TV/radio personality. He has worked with the police and FBI for over a decade and usually pinpoints the answer to your questions like a bullseye. Frank uses numerology as well as his psychic gifts for guidance. He is also very popular on on Let's Find Out on BBSRadio.com (Sundays at 9:00 PM Eastern - and is always on the 4th Sunday of the month) to answer your questions. Frank is becoming known nationally.
Frank is an excellent medium or "Cross-Over" reader, connection you with your loved ones on the other side with skill and gentleness. He always brings forth some sort of personal identification so you know the loved one's presence is there as well as clear communication.
To contact Frank call - 862-684-1904
After you order on Paypal, Frank will get back to you within 24 hours to get your details and schedule an appointment time.