27feb7:30 pm9:00 pmIntuitive Awareness Ascension Workshop – Winter 2020 - Austin, Texas
Time

(Thursday) 7:30 pm - 9:00 pm CST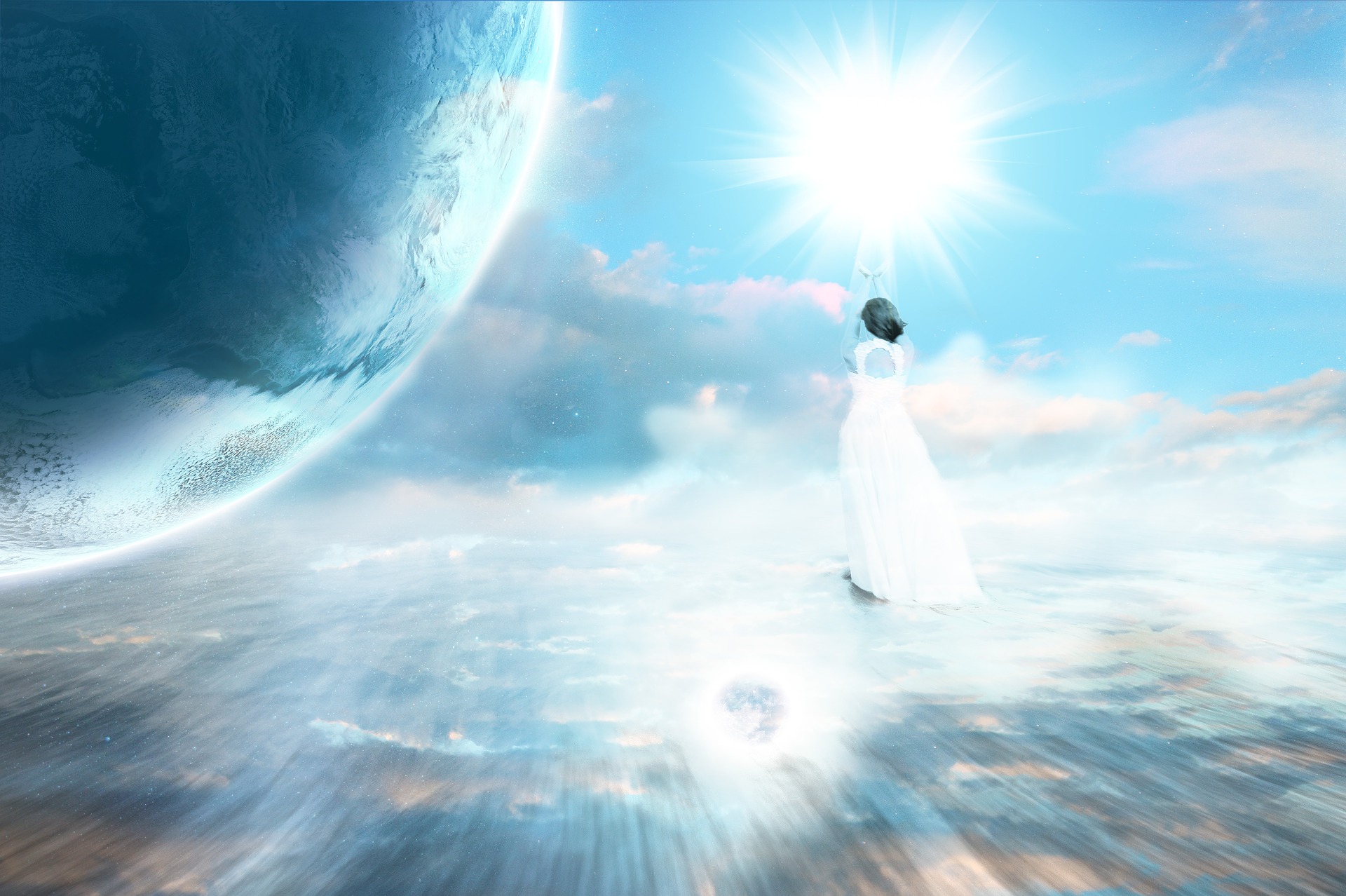 Event Details
VISIONS OF REALITY PRESENTS
Intuitive Awareness Ascension Workshop – Winter 2020
with Elizabeth Joyce
Join nationally renowned clairvoyant, Elizabeth Joyce — named one of the World's Greatest Psychics (Citadel Press November 2004) — as she teaches a workshop series that will show you how to develop and use your Intuitive Insight – Psychic Sensitivity, Soul Development and Ascension Healing with the NEW Spiritual Chakras. This workshop series will take you into deeper levels of Spiritual Awareness; which will be useful when applied to your everyday life during this time of change and preparation for 2020.
10 consecutive Thursdays starting January 23 from 7:30 – 9:00pm (CST)
Participants must take the complete workshop. The classes are a process; therefore you cannot take only individual classes.
Cost: $350 for all ten weeks (only $35/week)
Payment may be made by check or credit card.
For information call 512-305-3233 or email elizabeth_joyce.16@aol.com
Workshop to be held in the North Austin, Texas area.
(For the purpose of privacy, you will be given the exact location when you sign up.)
A book list for the workshop will be provided when you sign up. It is recommended, however, that you read The New Spiritual Chakras and Ascension – Accessing the Fifth Dimension by Elizabeth Joyce and The Immortal by JJ Dewey before the start of the workshop.
Session 1 – January 23
Review of White Light and Chakras. How to prepare yourself for the days to come, using visualization techniques and meditation.
Session 2 – January 30
Meeting Your Future: Welcoming highly evolved invisible assistants to help you with accessing the entrances to creating & manifesting your future life. The Angels that assist your personal Ascension.
Session 3 – February 6
Ascension & the Next Step: Finding your Universal Body & working with the 5th Dimension Body – your new AURA.
Session 4 – February 13
Ascension & the Next Step: Meeting your Universal Body & working with the 5th Dimension energies. The new Amber Aura.
Session 5 – February 20
Expanding Your Awareness: Guided imagery to the Spiritual Chakras & other dimensions. Using your DNA to access Light.
Session 6 – February 27
The Spiritual Chakras – Opening the 9th Chakra. The Circle of Light.
Session 7 – March 5
Miracles & Spiritual Healing: Healing life experiences which transcend the natural course of events. Transforming irritations into joy. Distant healing & healing others.
Session 8 – March 12
Walking With A Love Focus: The Fifth Dimension – walking in your Universal Body to do the service of the Divine. Raising your vibration levels.
Session 9 – March 19
Past Life Regression Workshop: Tap into your Atlantis past lives. Bring a pillow and a blanket.
Session 10 – March 26
Seance – bring a fresh rose flower.