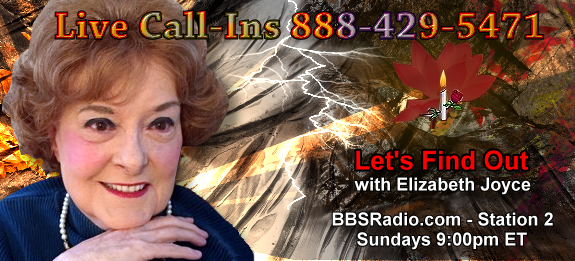 ---
Join us for a weekly radio broadcast!
---
Listen live! Every Sunday. 9pm Eastern (6pm Pacific)
Listen Online: bbsradio.com/letsfindout (Channel 2)
Listen on Your Phone: 605-475-1600 or 715-748-0144.
Call in to Interact: Toll Free 888-429-5471 or Direct 323-744-4841
Get your questions answered by the experts!
The famed CHIRON
Call in during with one focused question.
Be prepared with your date of birth, hour of birth and location of birth.
Ask us your metaphysical questions and we will find the answer for you because we ALWAYS Find Out. Authors and well-known teachers will be guests on the show weekly.
---
PodCasts of previous shows available! Visit bbsradio.com/letsfindout 
---
Download the app!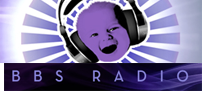 Remember - if it isn't mainstream - it's BBSRadio.
---
Please make a donation to Let's Find Out and help us continue with our charity events.