Starts in 1 Month, 15 Days
11/04/2017 to 11/05/2017 11:00 am - 5:00 pm
James-Lorah Memorial Home
132 N. Main Street, Doylestown, PA 18901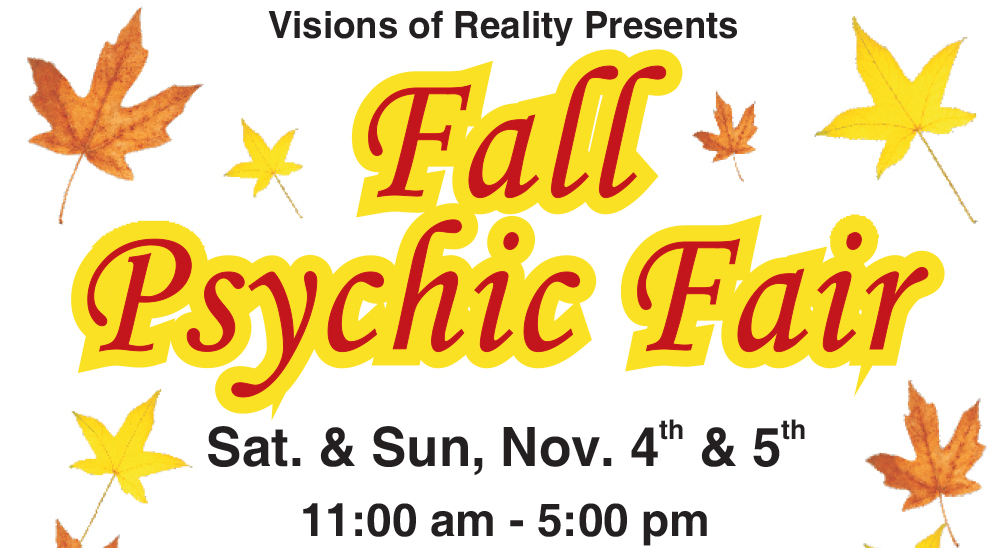 Join us for a Fun & Inspiring Day!
Create your own Spa Day with bodywork, a reading, and lecture at your convenience.
Get a psychic reading from several of our local psychics, or our guest psychics, Frank St. James of The Psychic Detectives and BIO Channel, Celeste of the Fox Sisters. Experience different forms of massage and body work, including Reiki and Vibrational Healing. Feel good about yourself & learn how to transform your life with the many holistic services available. Meet others in your community and network!
Lectures every hour on the hour beginning at Noon.
Schedule of lectures, psychics and vendors listed below.
Entrance Fee: $5 Donation. All services extra.
Lunch is available for $5. FREE Parking Available.
For advance appointments for readings or body work call Elizabeth Joyce at 215-996-0646.
Benefits Bucks County Charities.
---
Schedule of lectures, psychics and vendors coming soon.
---