Articles by Elizabeth Joyce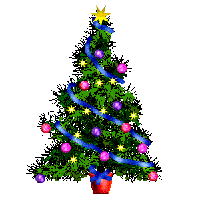 OH WHAT NOW—Here We Go! Mercury Retrogrades Over The Holidays By: Elizabeth Joyce Mercury will turn retrograde the morning of December 19th, when there will be five more shopping day 'till Christmas. The planet will be in the shadow of retrograde several days before...
read more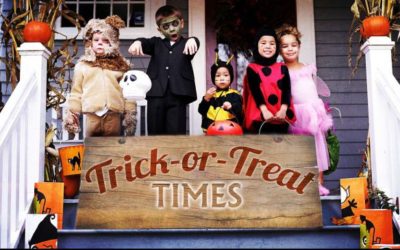 Aries pushes the others aside to get to the door first, with the largest trick/treat bag. Taurus will only eat the finest of Swiss chocolates, and loves to get money. Gemini goes around the neighborhood once, changes costumes and goes around again. Cancer stays at...
read more